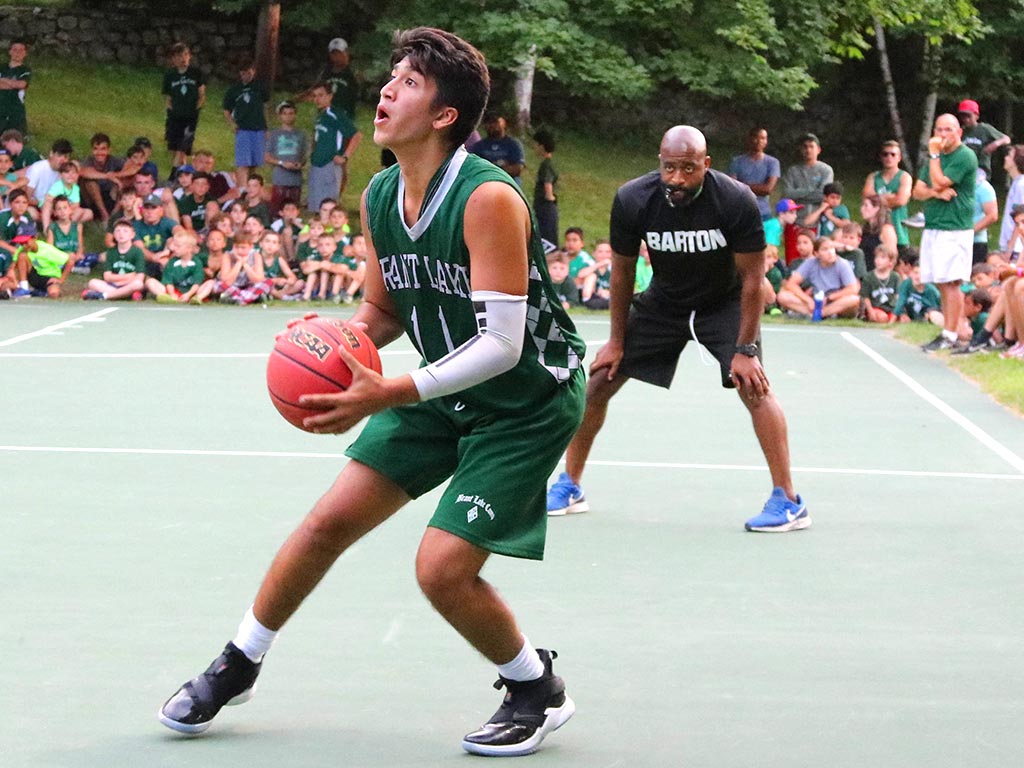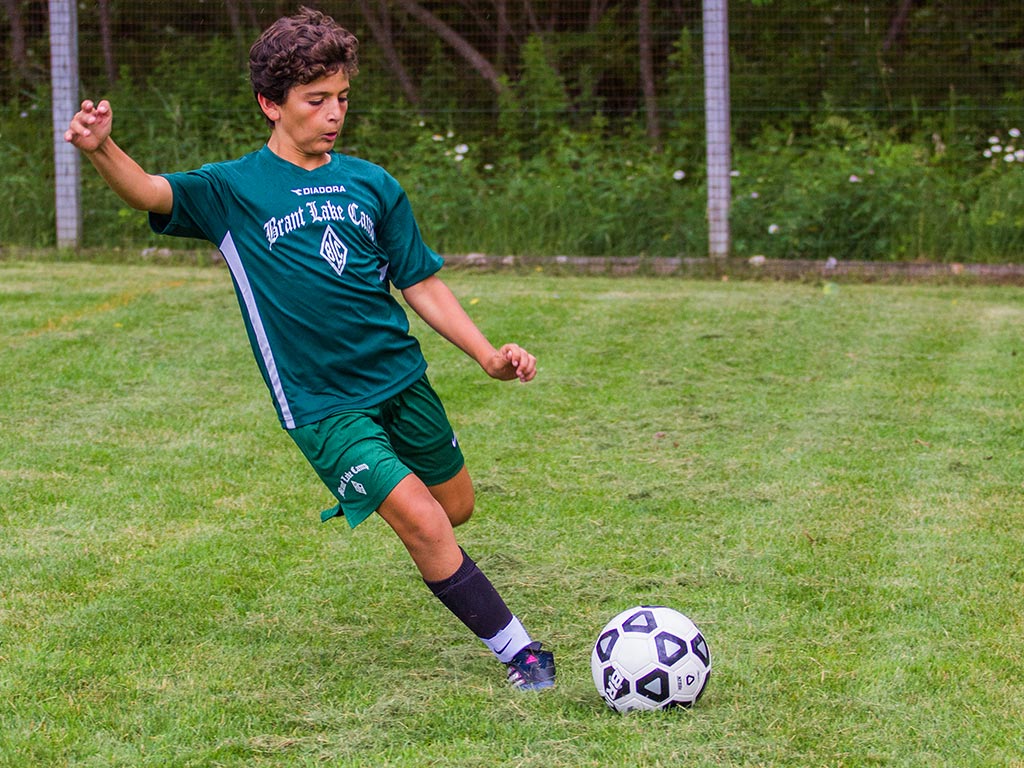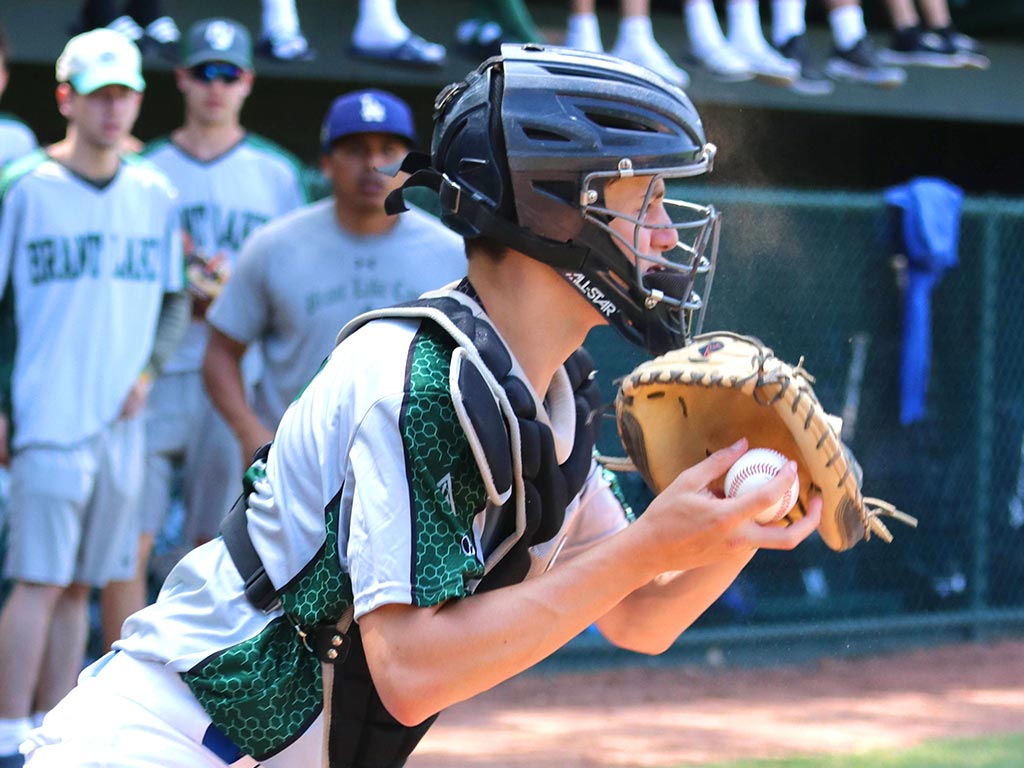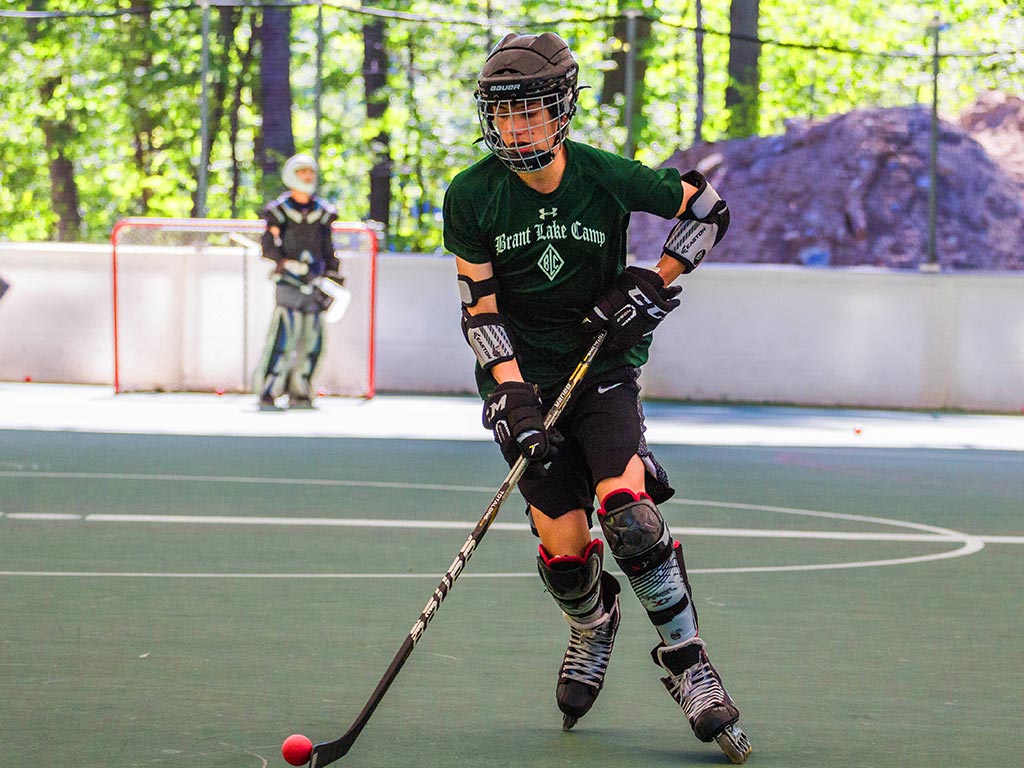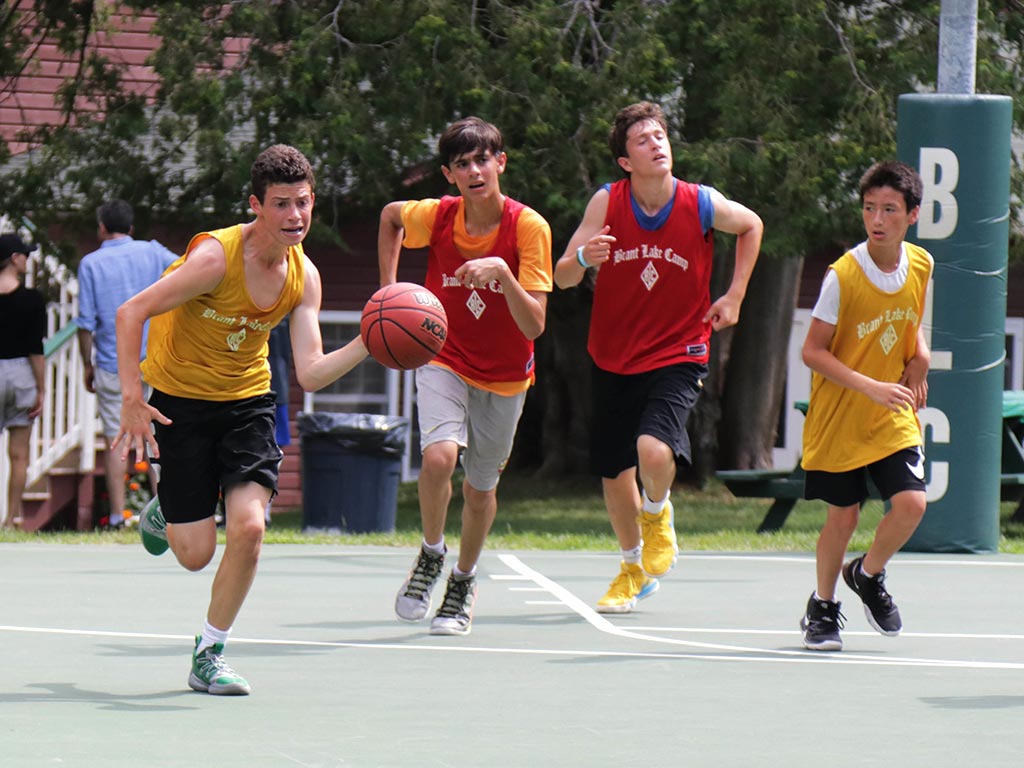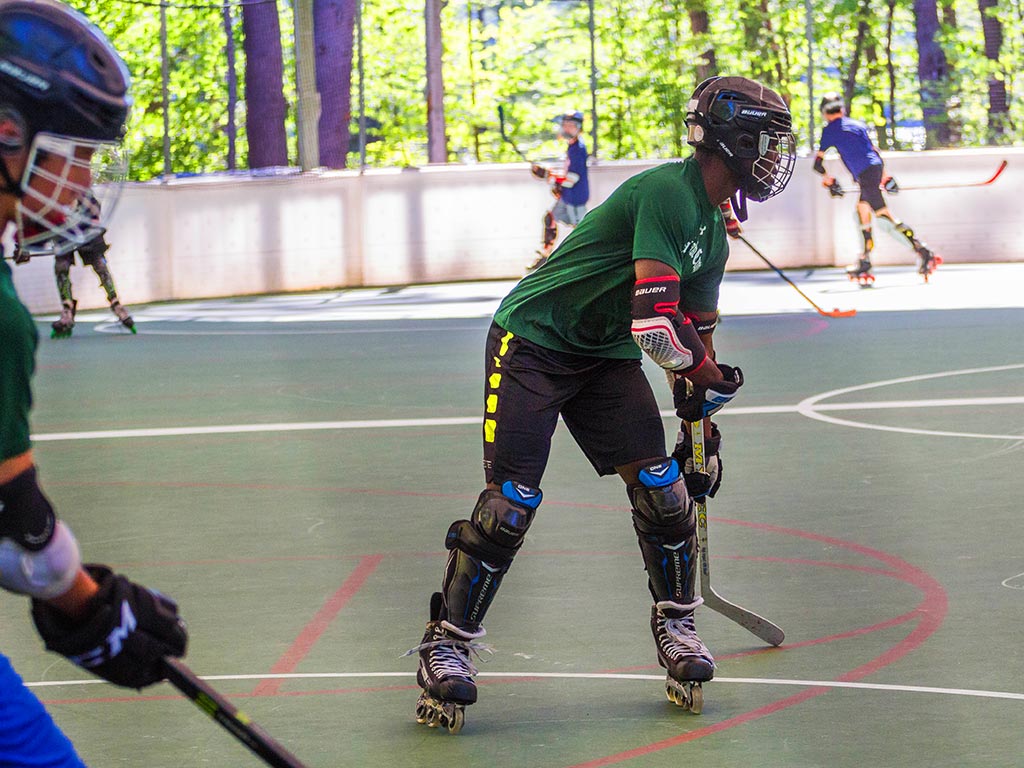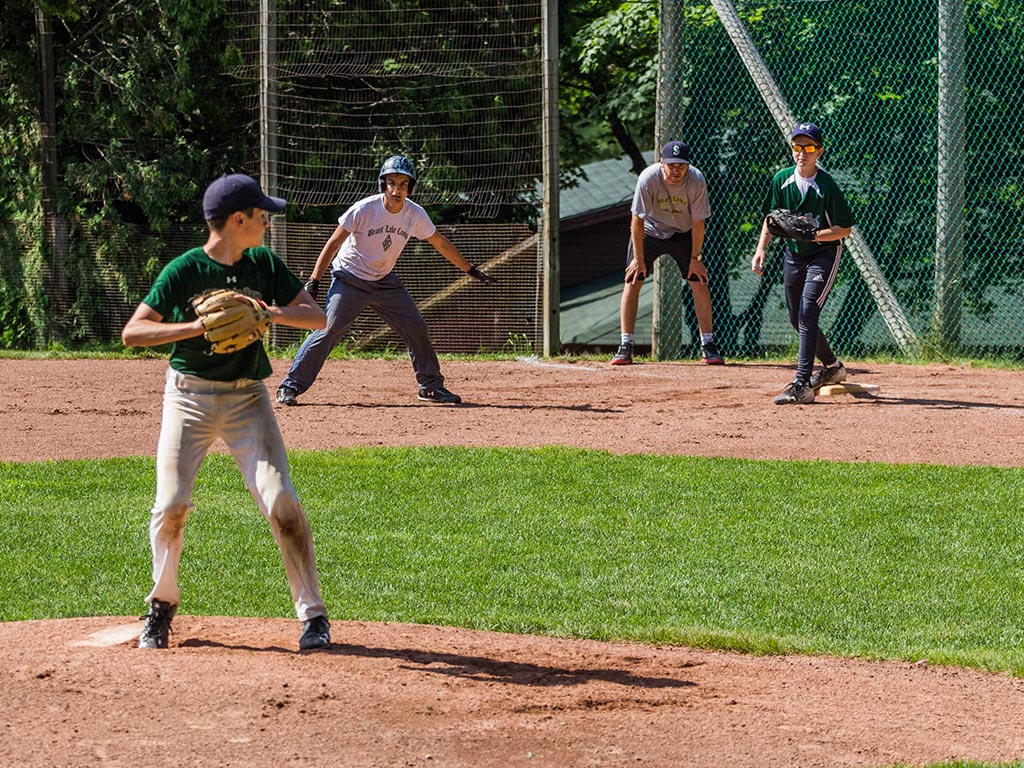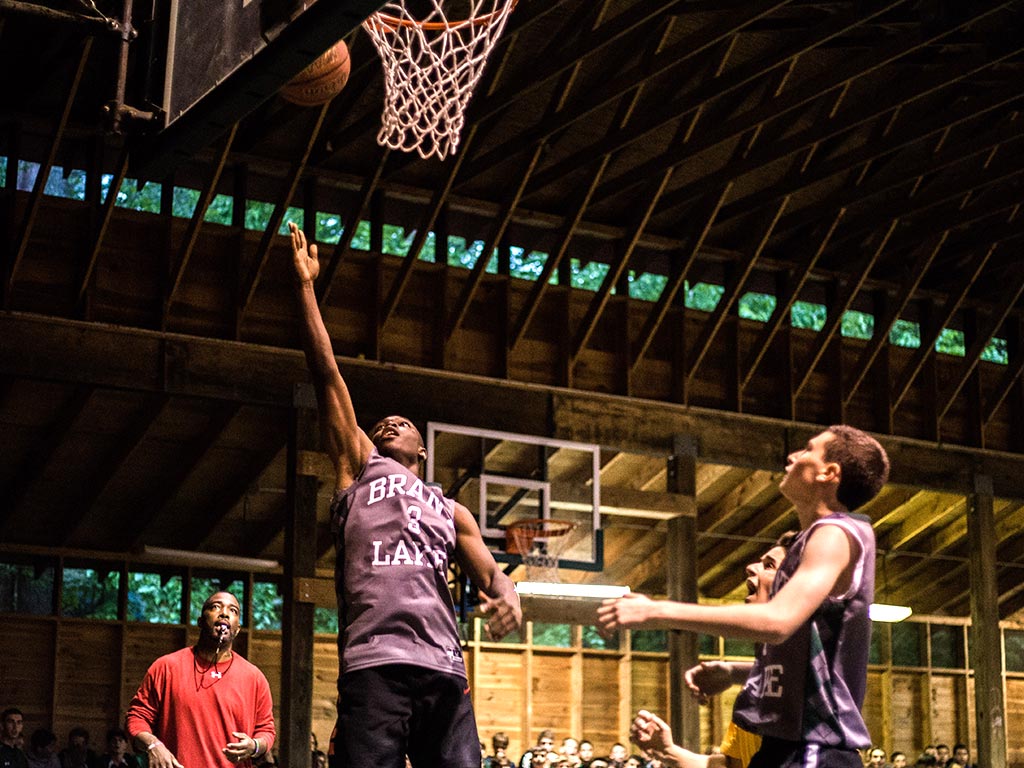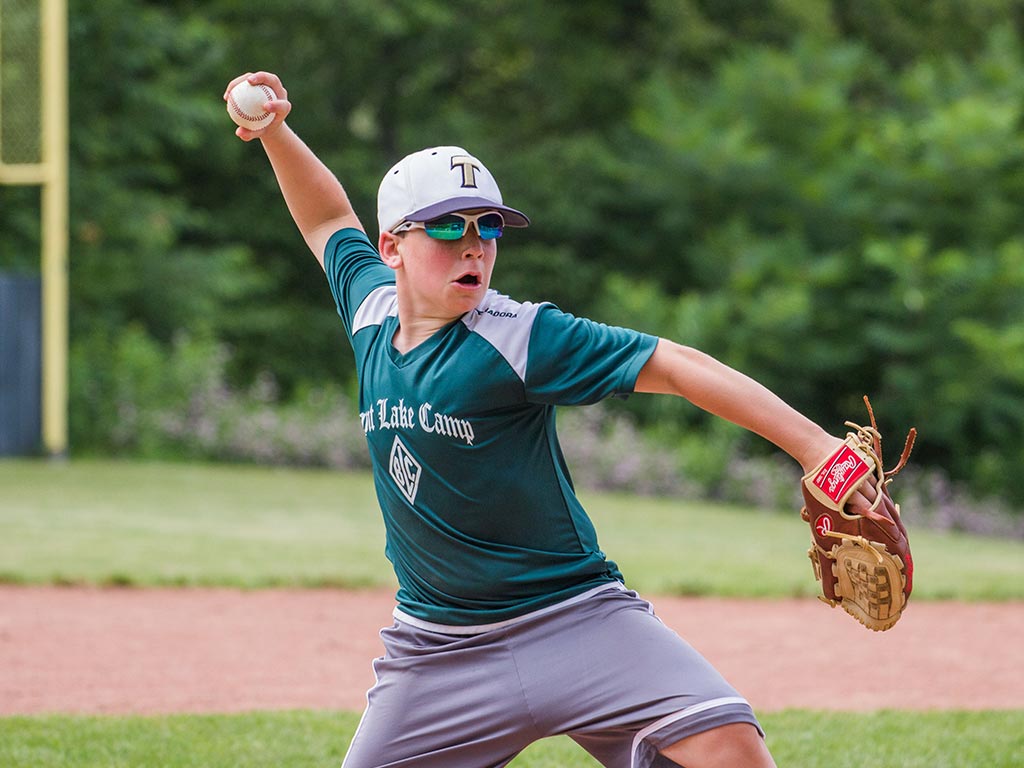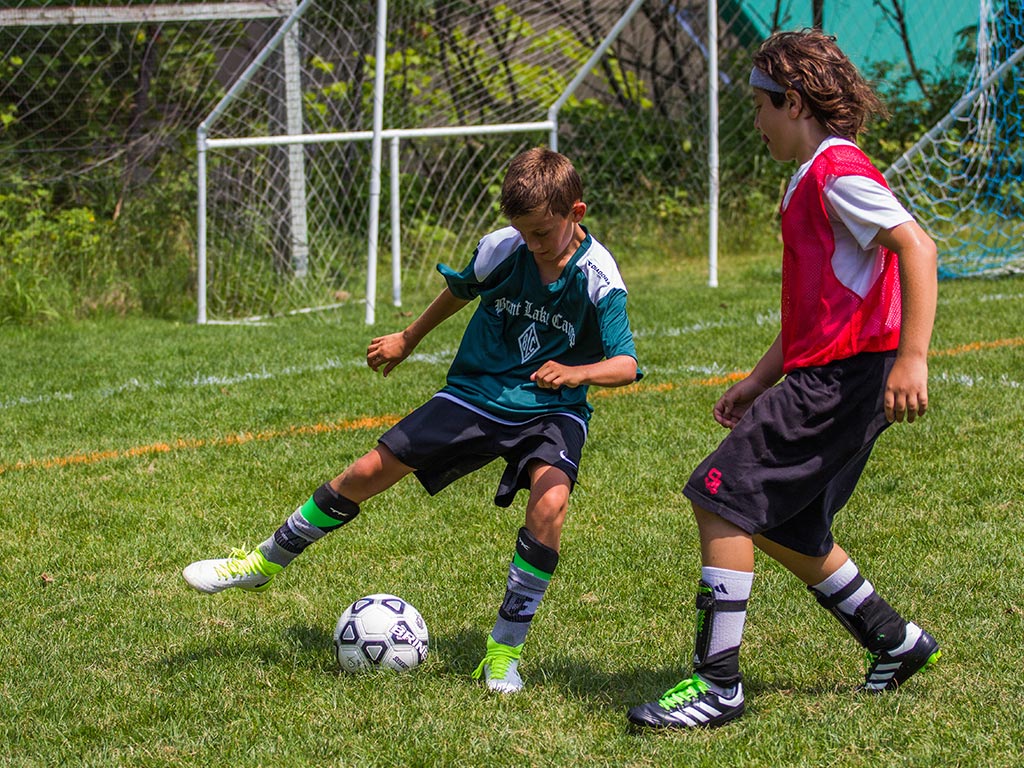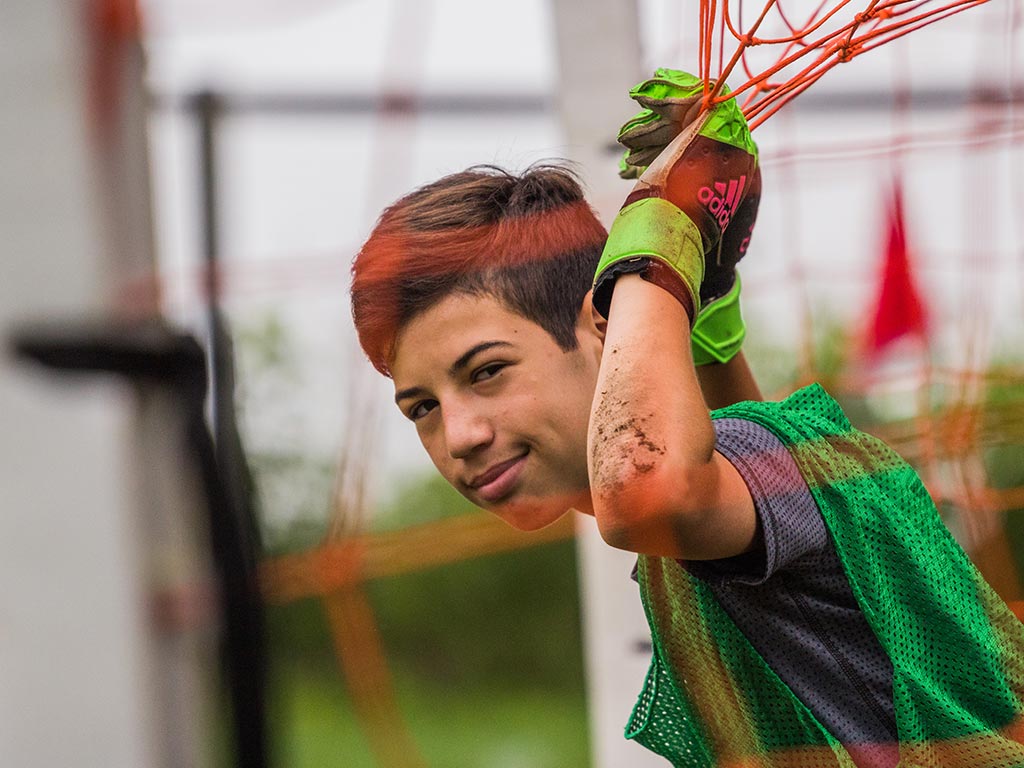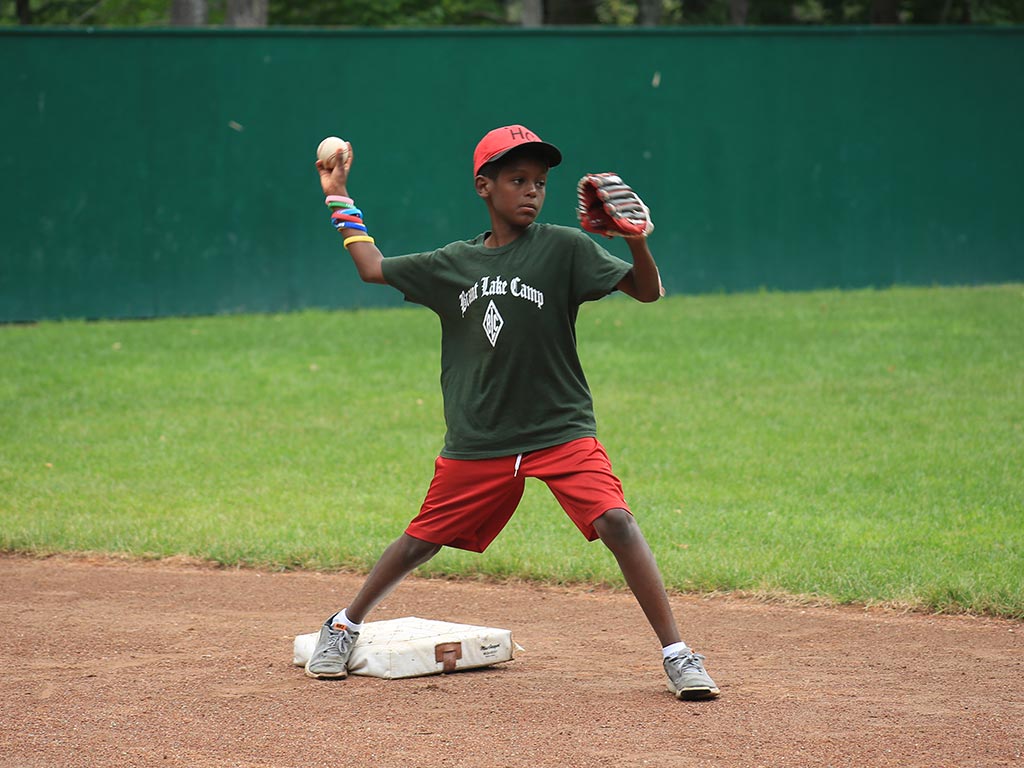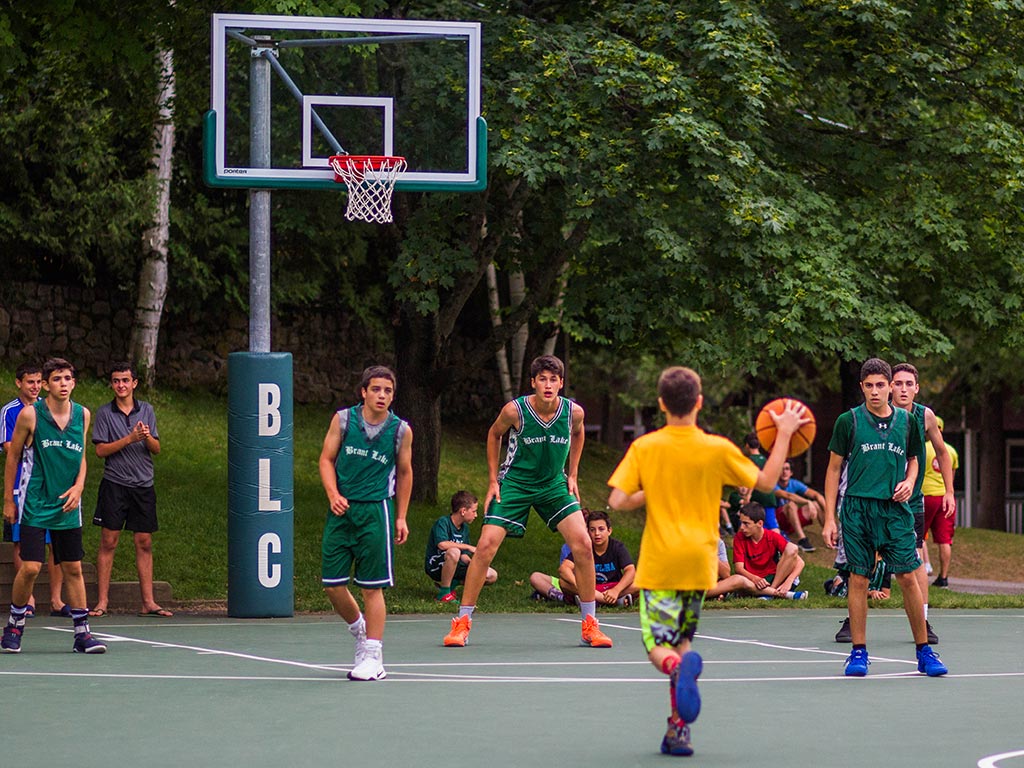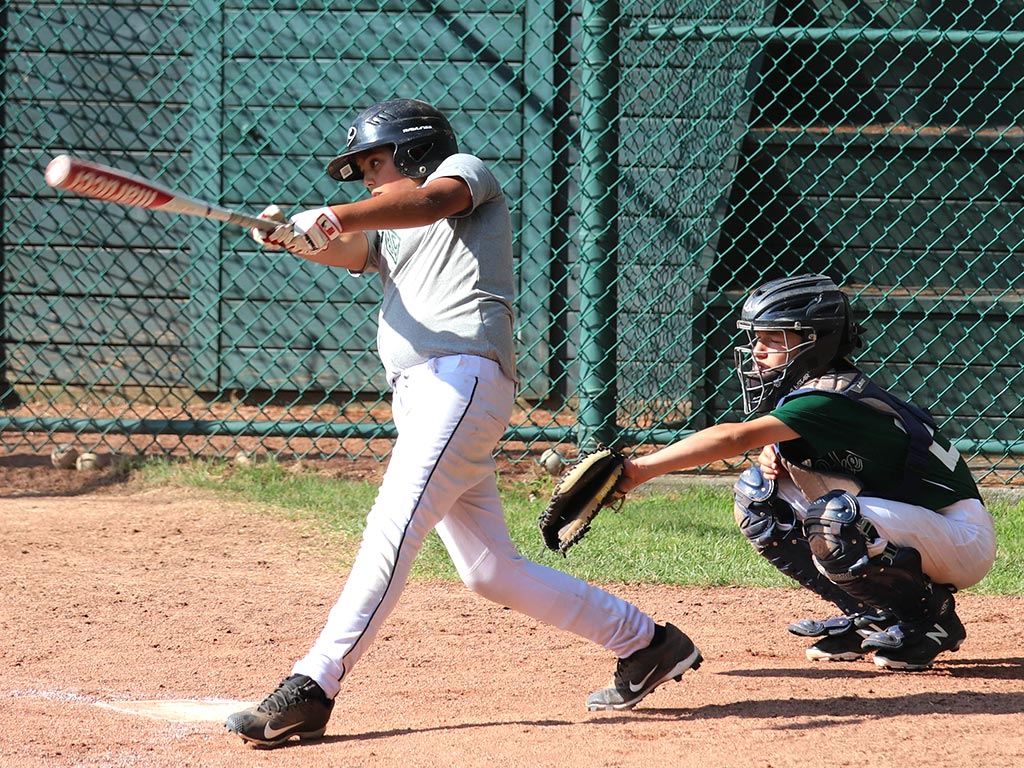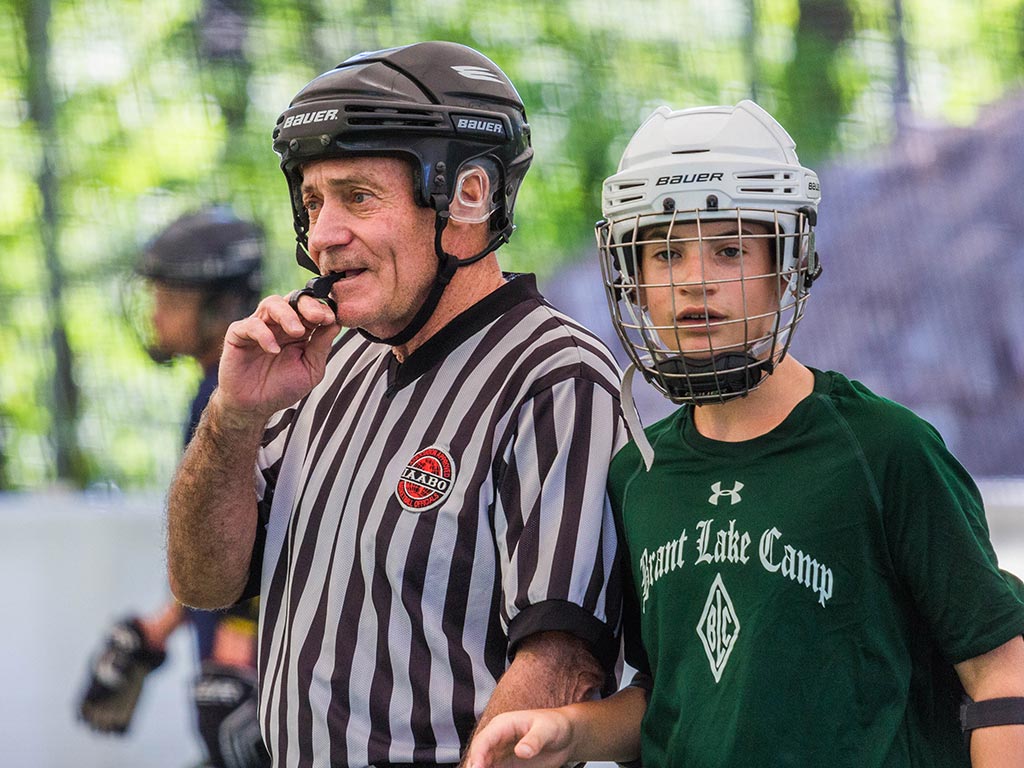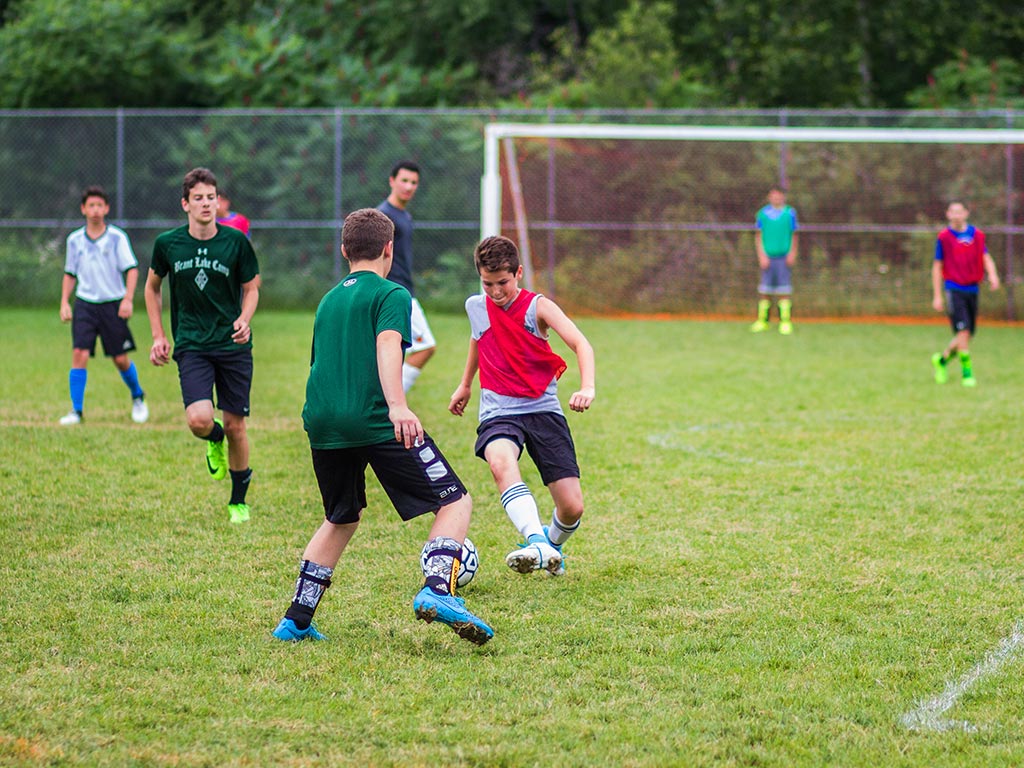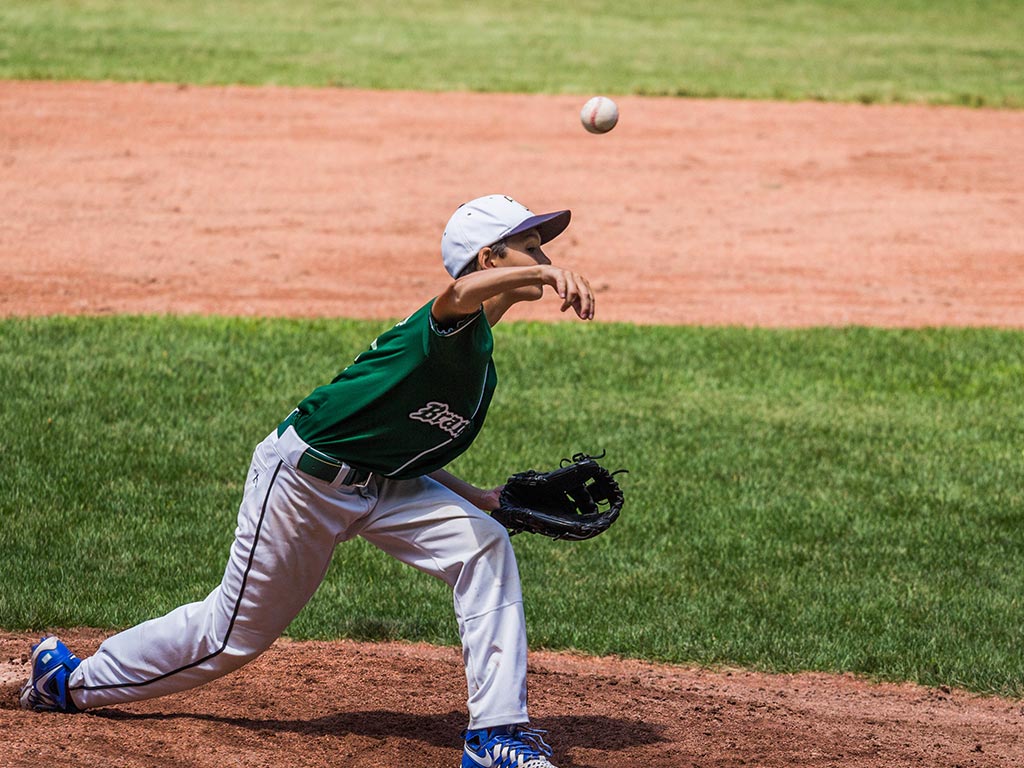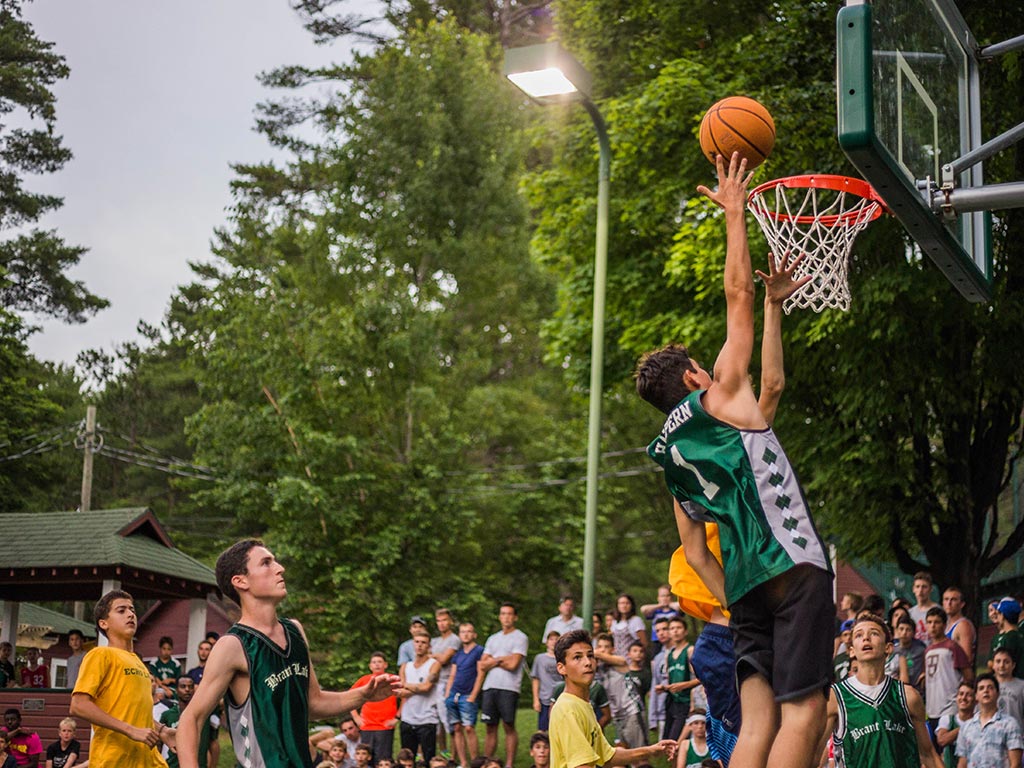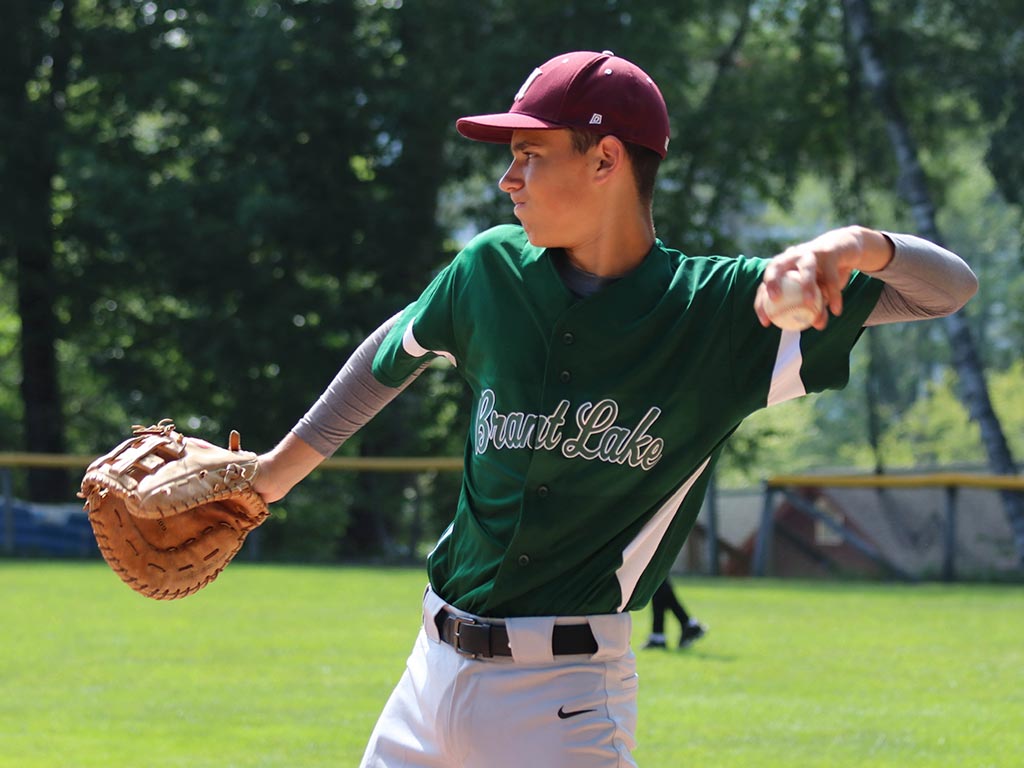 Higher Level Competition
Tournament teams are available to provide additional opportunities for those campers who seek higher level competitive games. There are baseball, basketball and soccer teams for each of four grade levels (7th through 10th), as well as one or two roller hockey teams. Tournament teams practice a few times a week and are spirited, well-coached and, very often, successful.
In the Intermediate division of camp, we always enter multiple teams in a tournament to ensure more opportunities for all interested. In the Senior Camp this often happens, but is not guaranteed.