Brant Lake Camp is truly a unique and special place for boys to enjoy a summer steeped in tradition and fun.  Founded in 1916, BLC is one of the oldest privately-owned camps in the United States with over 100 years and 4 generations of single family ownership.
While we take great pride in our history, BLC consistently adapts to changes and improves and refines our program. Brant Lake Camp operates with a "Quick and Nimble" approach, knowing that each day presents a unique opportunity. Camp traditions are a staple of our program, but so are new and fresh activities.  Each day is planned carefully, with our campers' needs at heart.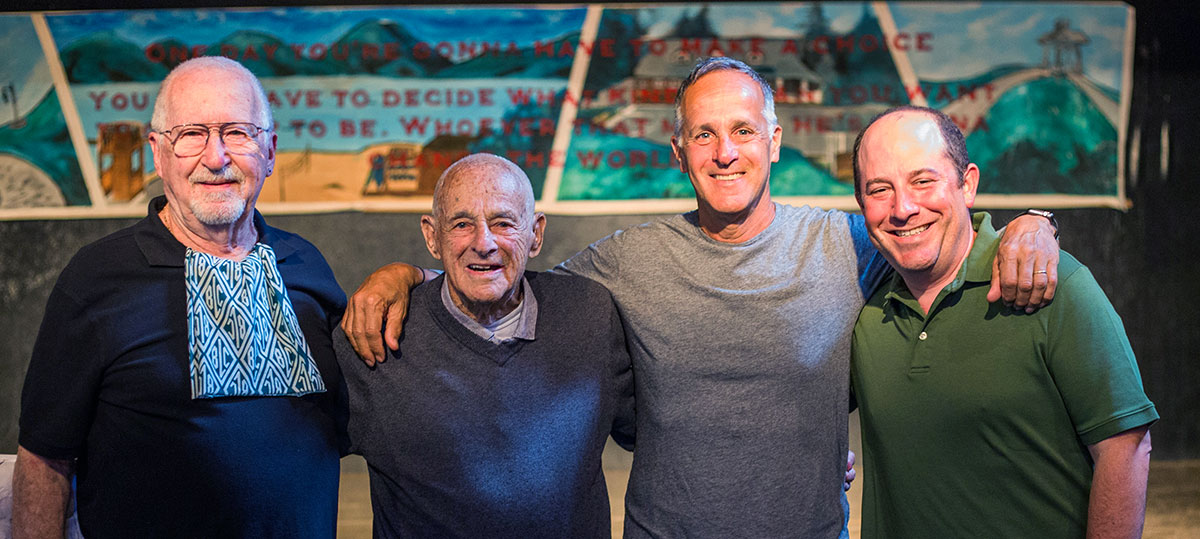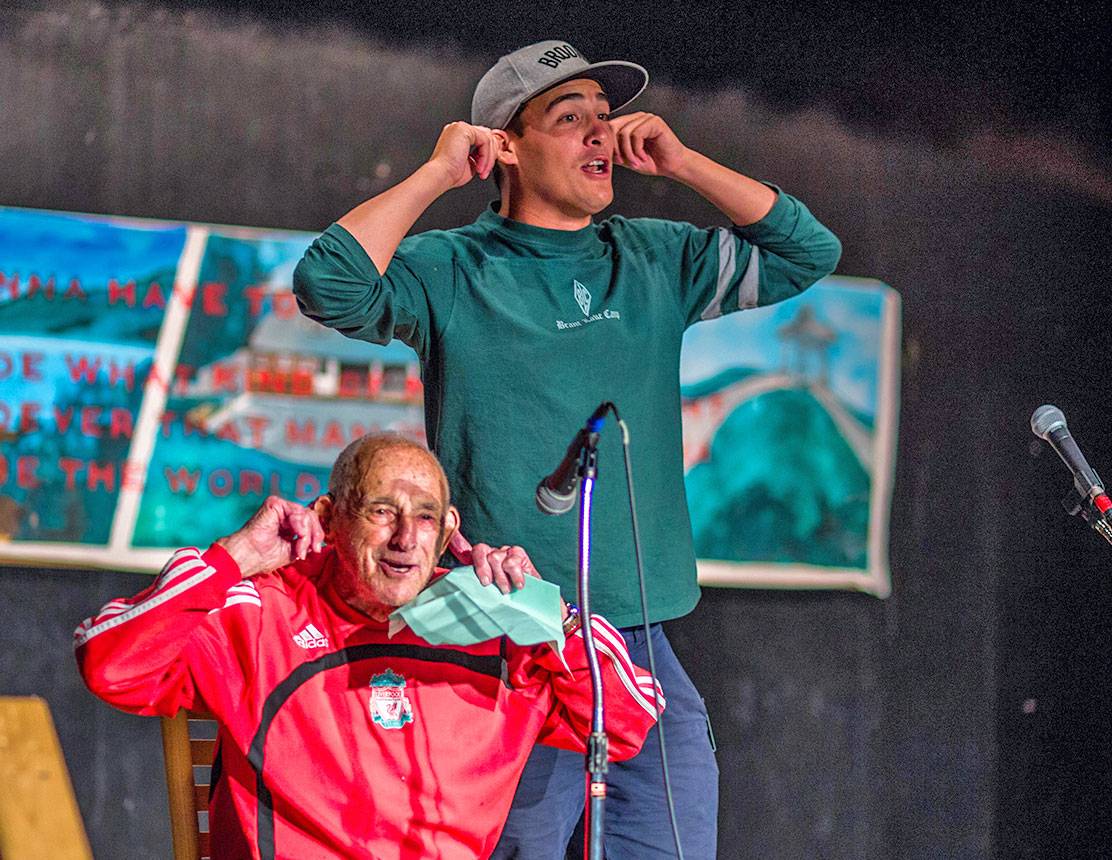 A More Thoughtful Approach to Caring for Kids
Our Directors, Assistant Directors and many of our Key Staff are educators, approaching our camp program from a child development perspective. Our collective experience as educators guides everything we do – from the supervision and guidance of our campers, to our program and structure, to our training of counselors and staff, as well as our approach to instruction. It starts with really knowing each and every one of our campers – from their unique personalities, to what sports they like, whether they are lefty or righty, who their friends are, and a whole lot more.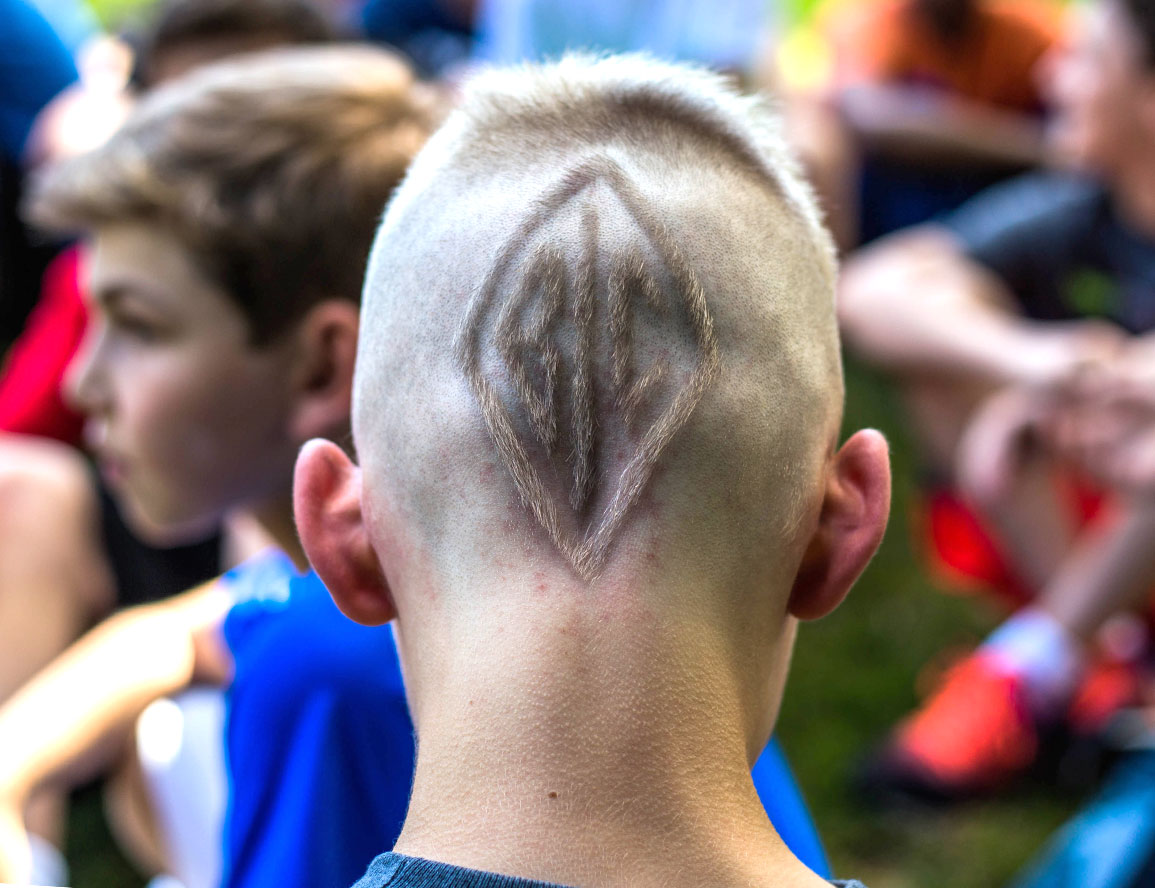 Paramount to us, Brant Lake Camp is a place where kids are happy, safe, carefree, and comfortable, which allows them to have fun and form friendships that often last a lifetime. It also gives our campers the freedom to come out of their comfort zone which is an important part of their journey to becoming healthy, responsible, and mature adults.