Brant Lake Camp is truly a unique and special place for young boys to enjoy a summer steeped in tradition and fun— nestled in a remarkable Adirondack Mountains setting only a 3 1/2 hour drive from New York City.
Founded in 1916, we are one of the oldest privately owned camps in the United States, enjoying over 100 years of single family ownership as a top-tier private resident camp for boys ages 7 through 15 which takes pride in being a place – "Where Sports Are Done Right"
At Brant Lake Camp, we believe we have a unique and more thoughtful approach to caring for kids. It starts with really knowing each and every one of them– from their unique personalities, to what sports they like, whether they are lefty or righty, who their friends are, and a whole lot more.
As technology moves forward at increasing speed we, and our children, are spending ever greater time consumed by screens and the digital world. Here at Brant Lake we are proud to offer children fun, activities and friendship in the outdoors of the beautiful Adirondack mountains.
Having just completed our 102nd summer and with many campers & staff coming back year after year, BLC is now one of the oldest and most special camps in the United States.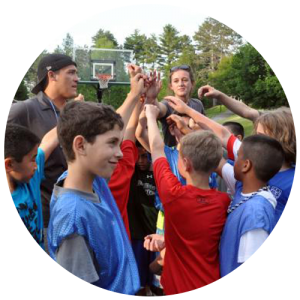 At a time when many kids going into 8th , 9th and 10th grade are interested in options such as teen tours, specialty camps, overseas programs, etc., boys seem eager to return to BLC. This is due to what we believe is a very dynamic Senior Camp program involving more choice of activities, trips to places like Montréal, Boston, Toronto, etc., more social opportunities, trips to concerts or the movies, to mention a few.
Here are just a few of our proud traditions
Annual song contest dating back to the 1950's

100+ years of color war (we call ours Green & Gray)

Hundreds of original camp songs including our 84 year old alma mater.
"I'm definitely coming back"
More than 100 years of great summers
Est. 1916
In 2016 Brant Lake Camp celebrated its 100th summer with many alumni, both campers and counsellors, joining us for a weekend long celebration at camp. Founded more than a century ago much has changed in the world since the first kids enjoyed summer number one at BLC. However, our goal and mission remains the same, to provide each and every one of our campers with the best summer of their life- every summer.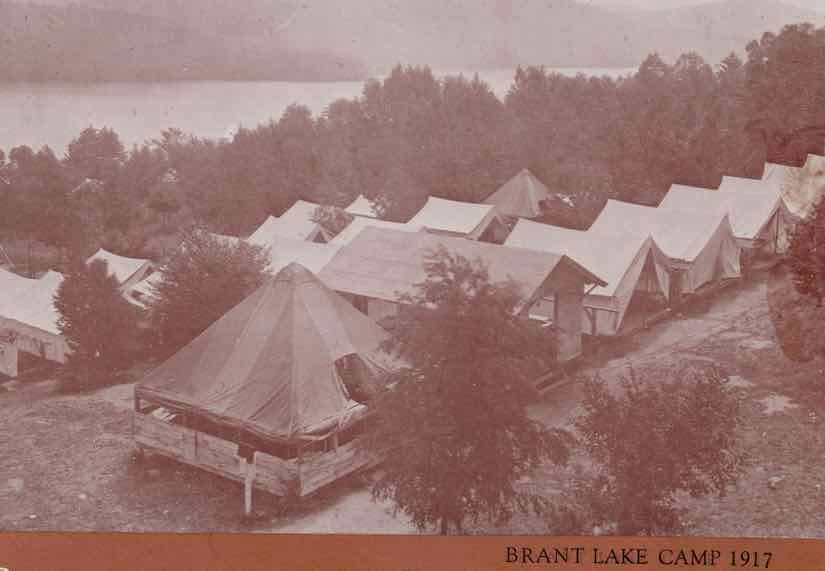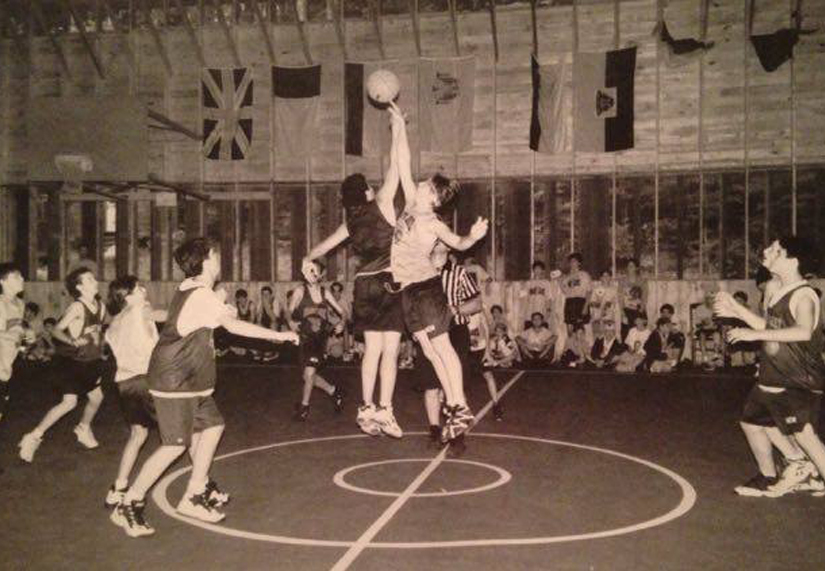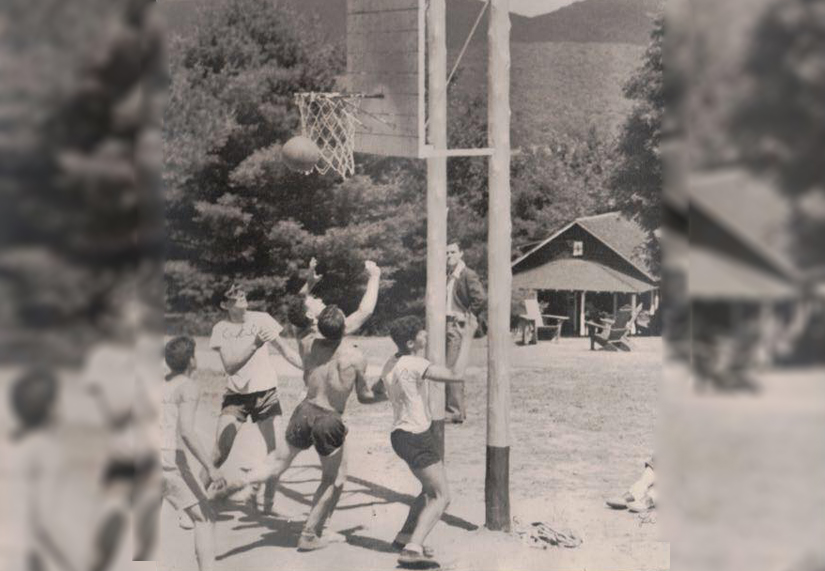 Through its history Brant Lake is a camp that has remained under one family ownership with 5 dedicated and experienced directors.
Richie Gersten- Executive Director Richie, after teaching for 20 years and coaching for 30 years (encompassing over 50 seasons of high school sports) now works year-round at Brant Lake Camp and is responsible for all decisions involving campers, counselors and the program at BLC. While in college Richie played basketball for the University of North Carolina. Richie is married and has two children, residing in Brant Lake and New York City with his wife Mieks Gersten, the Co-Director of our Dance Camp and an Associate Director of Brant Lake Camp.
Andy Berlin- Andrew Berlin has been with Brant Lake Camp since 1980, having started out as a counselor and group leader. He became a Director in 2008. Andy has worked for the Great Neck Public Schools as a Physical Education Teacher since 1984 and served as the Department Head of Physical Education and the Athletic Director at Great Neck South Middle School.
Max Gersten-Max has spent every summer of his life at Brant Lake Camp. He has made a commitment to Brant Lake Camp as his life's work, which makes him the 4th Generation of the Gerstenzang/Gersten family. Max is a coach of multiple sports (basketball, soccer, lacrosse, volleyball) at the Dalton School in the "off-season".
Robert Gersten- Emeritus Bobby has been at Brant Lake for more than 70 summers. After a fine career as an athlete and coach, he became Dean of Students at Nassau Community College of SUNY and President of the Long Beach Board of Education. "Bobby G", as he is affectionately known, is still involved with camp on a daily basis participating in shows, leading assemblies and delights in telling stories from the past. Bobby winters in Chapel Hill, North Carolina.
Karen Gerstenzang Meltzer- Emeritus Karen has been the camp's Administrative Director since 1956. She received her initial training under the supervision of Bob Gerstenzang, her father, who founded the camp. Karen is past Vice President of the American Camping Association and past president of the New York State Camp Directors Association. Karen still plans some of the camp trips and shares responsibility for the camp tours.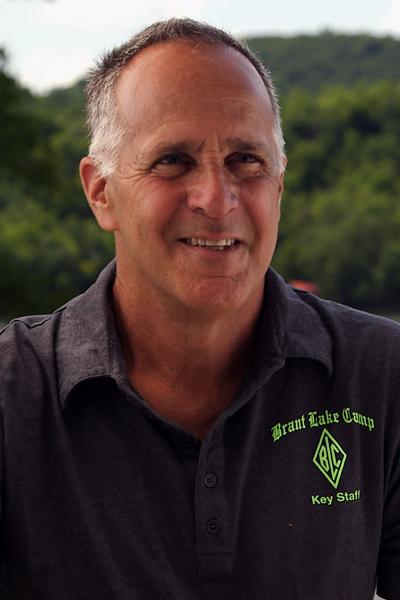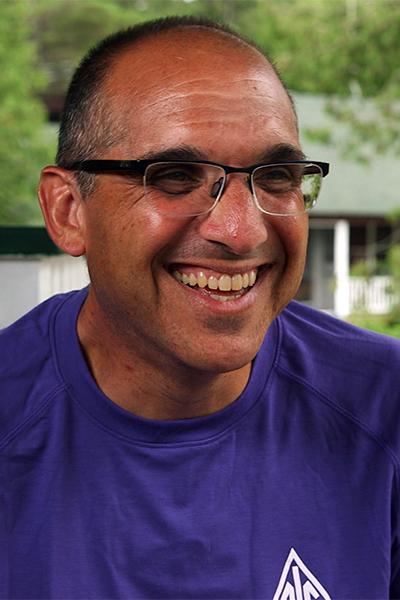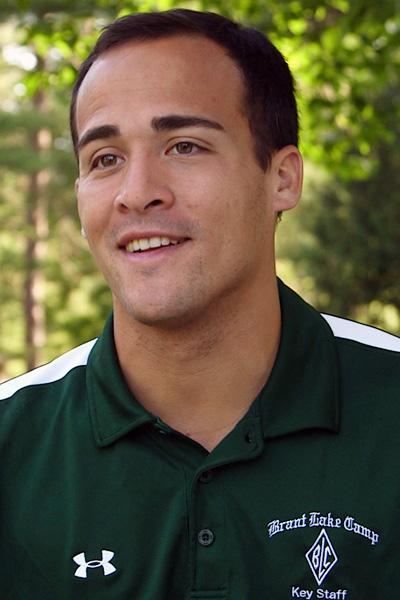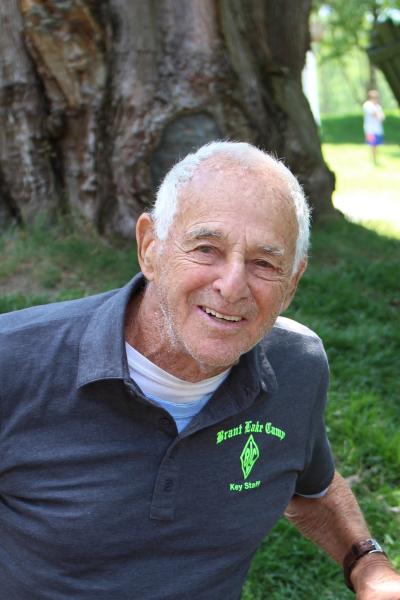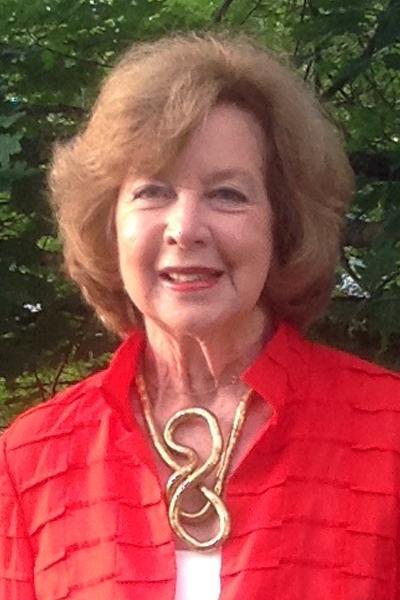 Karen Gerstenzang Meltzer
"Brant Lake boasts a thoughtful approach to sports, promoting a healthy and fun environment"
- Town & Country Magazine