Our belief is that a camp that has articulated a logical, rational, and comprehensive philosophy towards sports is far more likely to provide a program that will provide a positive experience for all campers. With exposure to a variety of sports, proper sports instruction and skill development, and age-appropriate coaching, our campers enjoy the rewards of competitive play. At Brant Lake Camp, we have a thoughtful plan for every aspect of our sports program, in each of our three Mini-Camps -- and we know our kids well. This is why we are a camp "Where Sports Are Done Right".
Here at Brant Lake we make sure you'll never be bored with a huge variety of activities offer - and not just sports.
Our color war, what we call Green & Gray, has been hard fought in a sporting and respectful manner for more than 100 years.
Check out the video below to get a taste of just what Green & Gray means to Brant Lake Camp.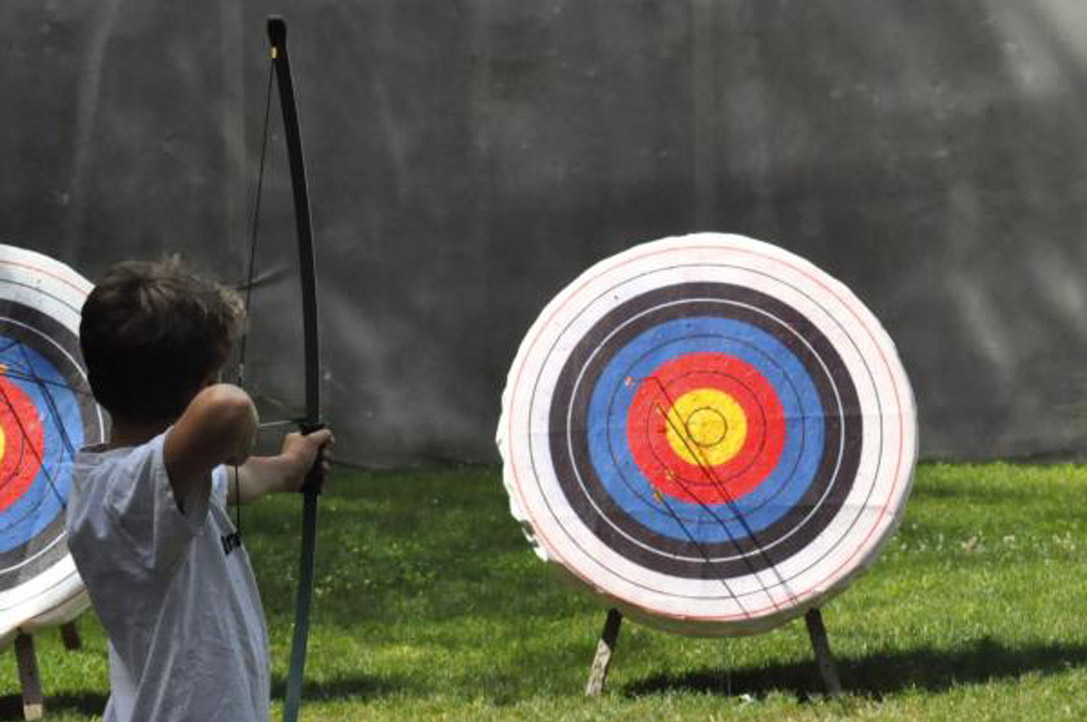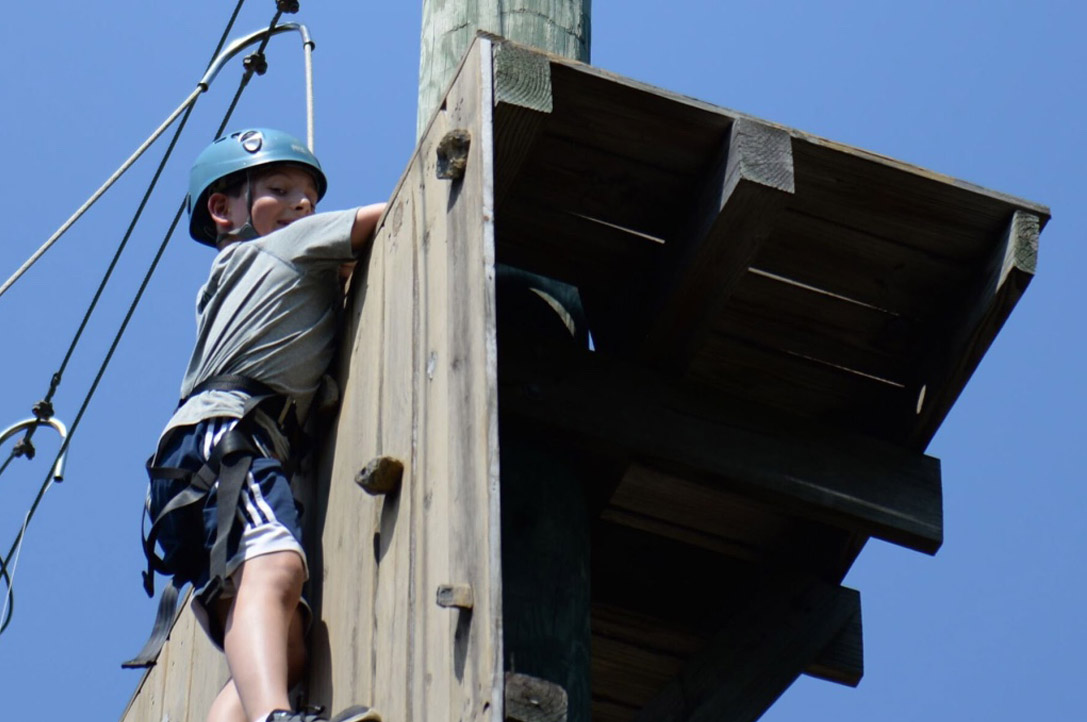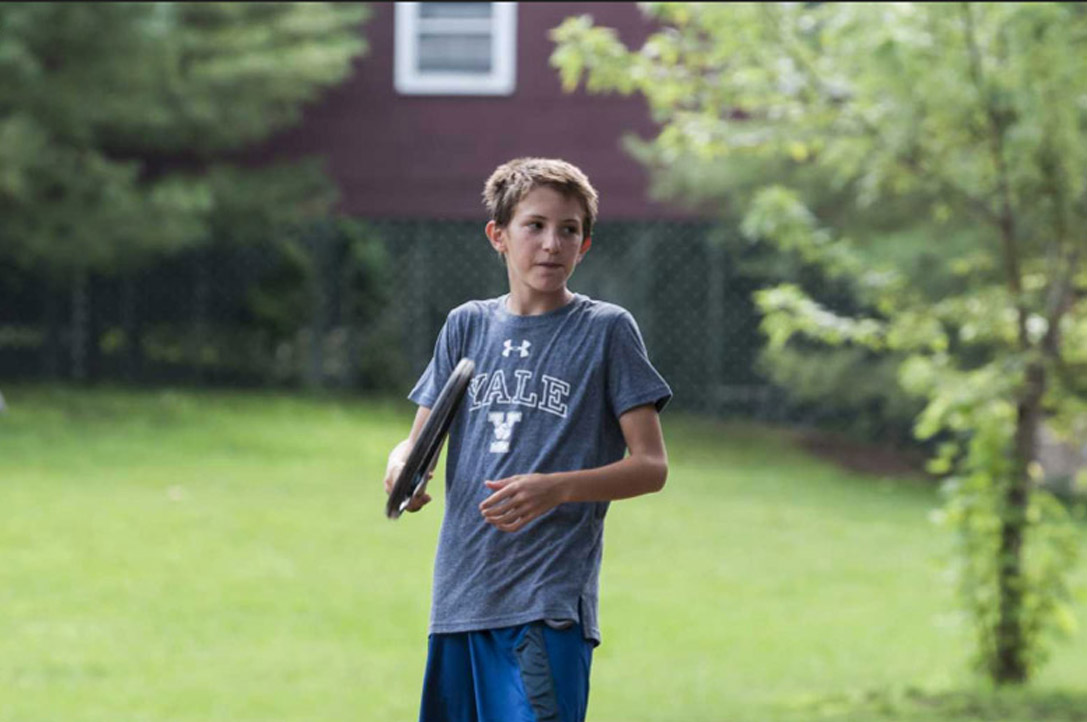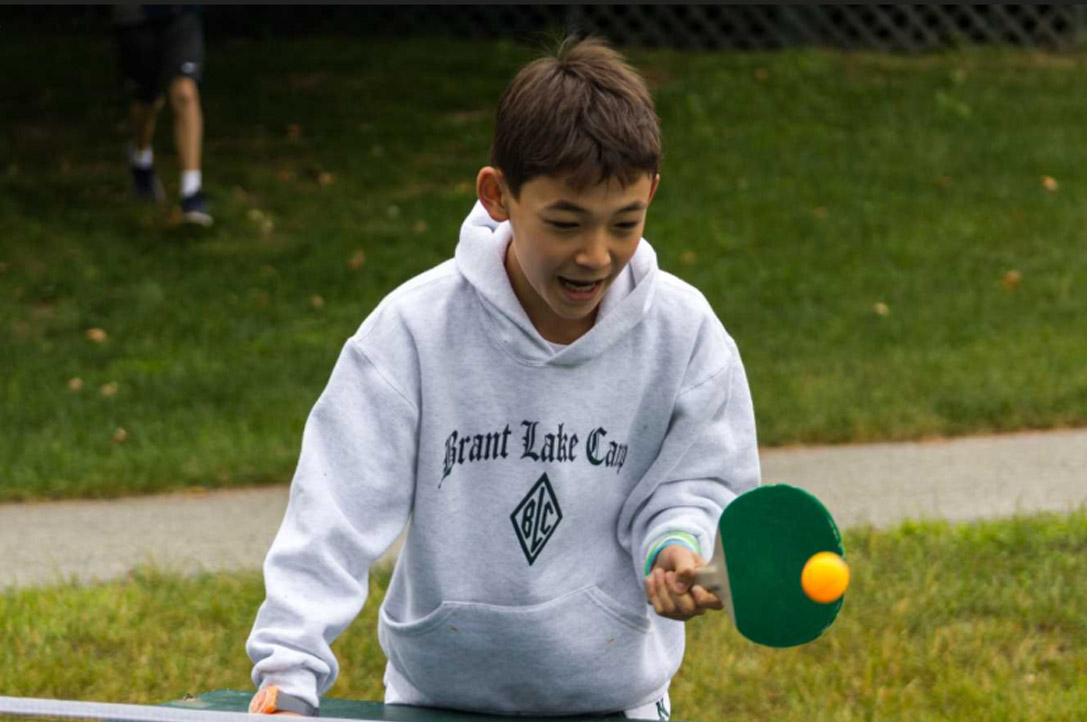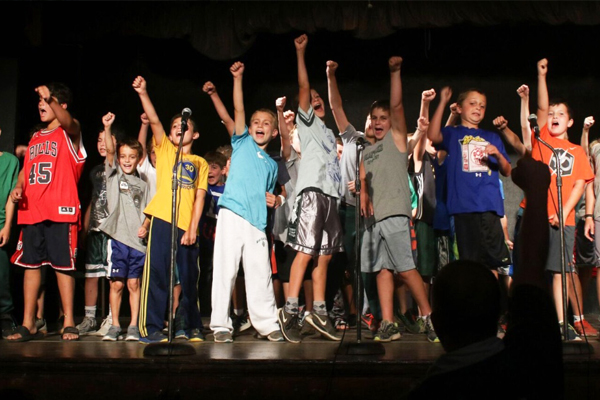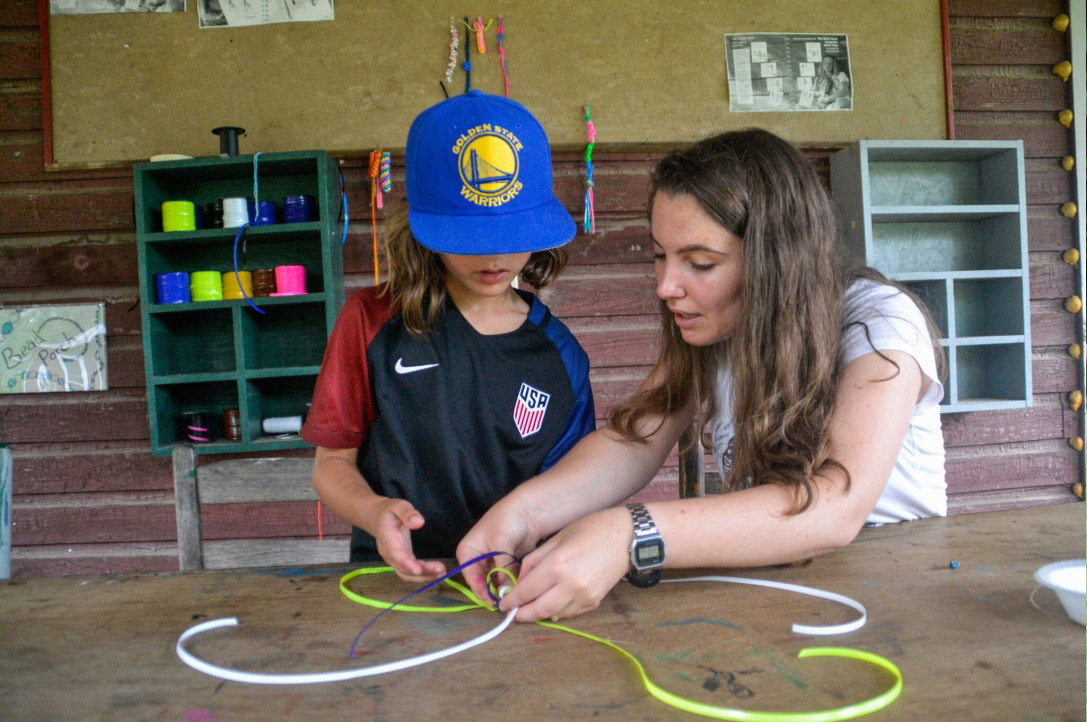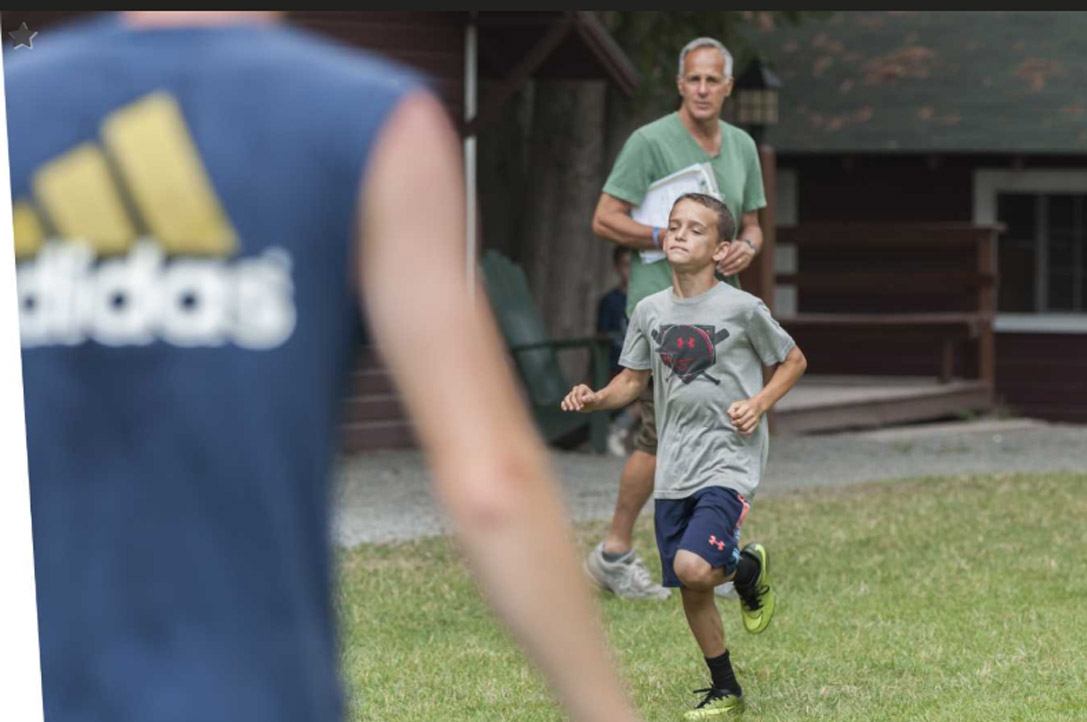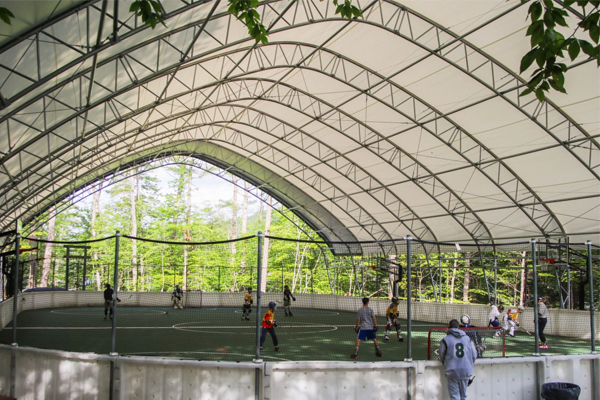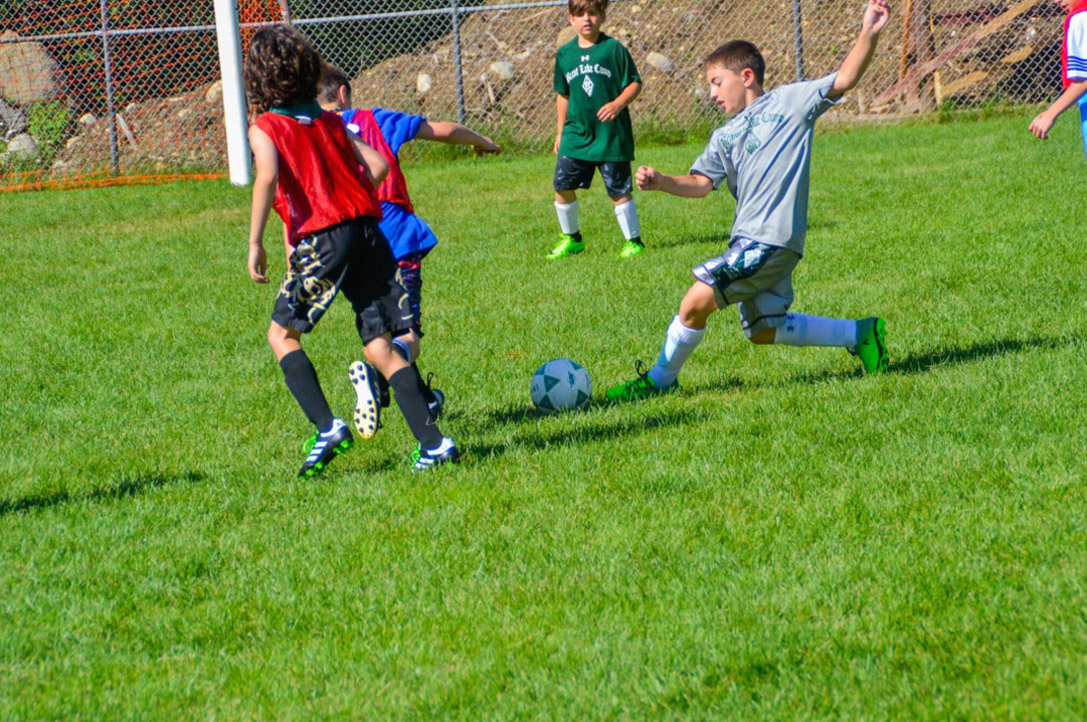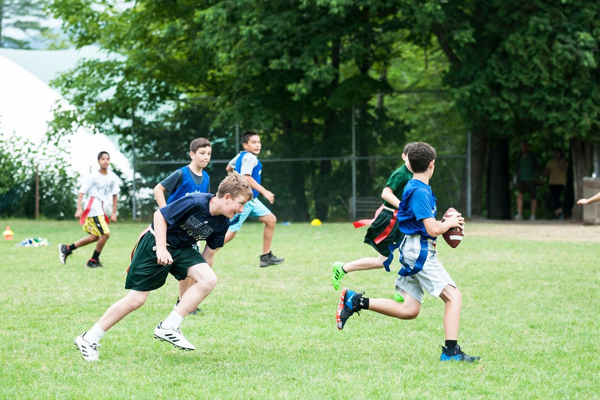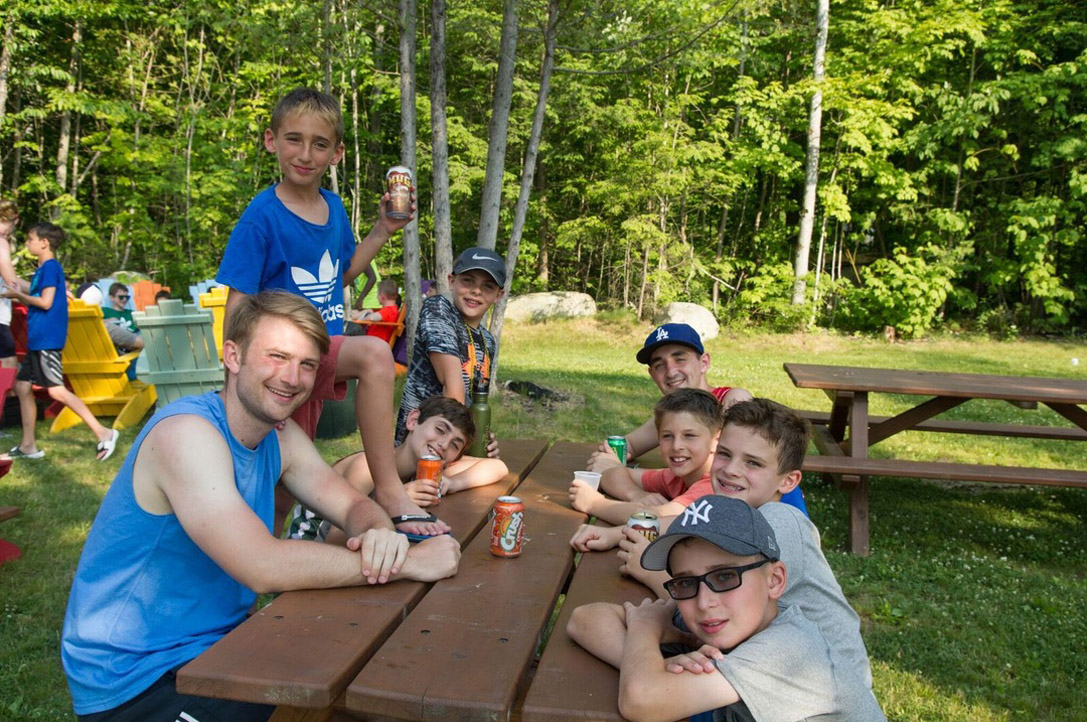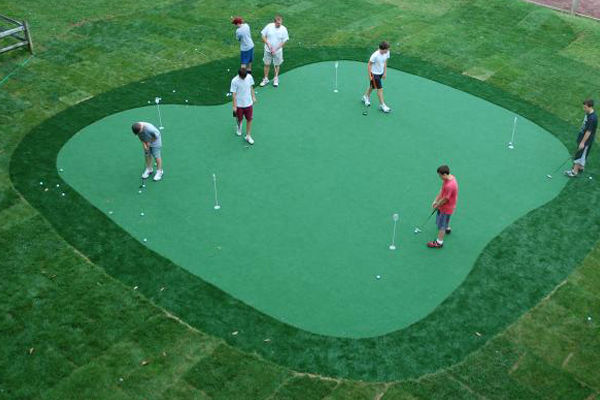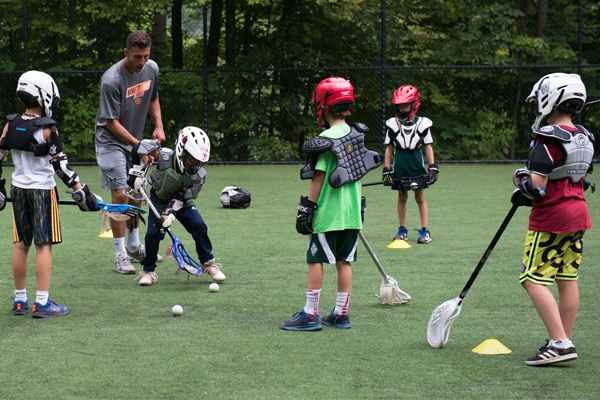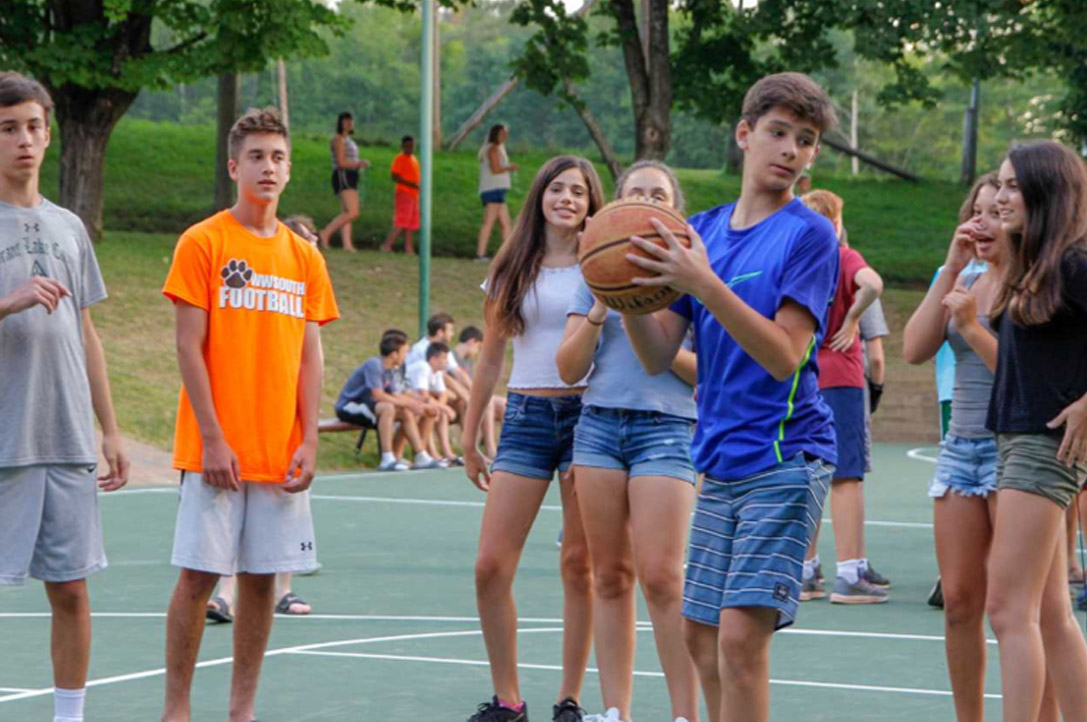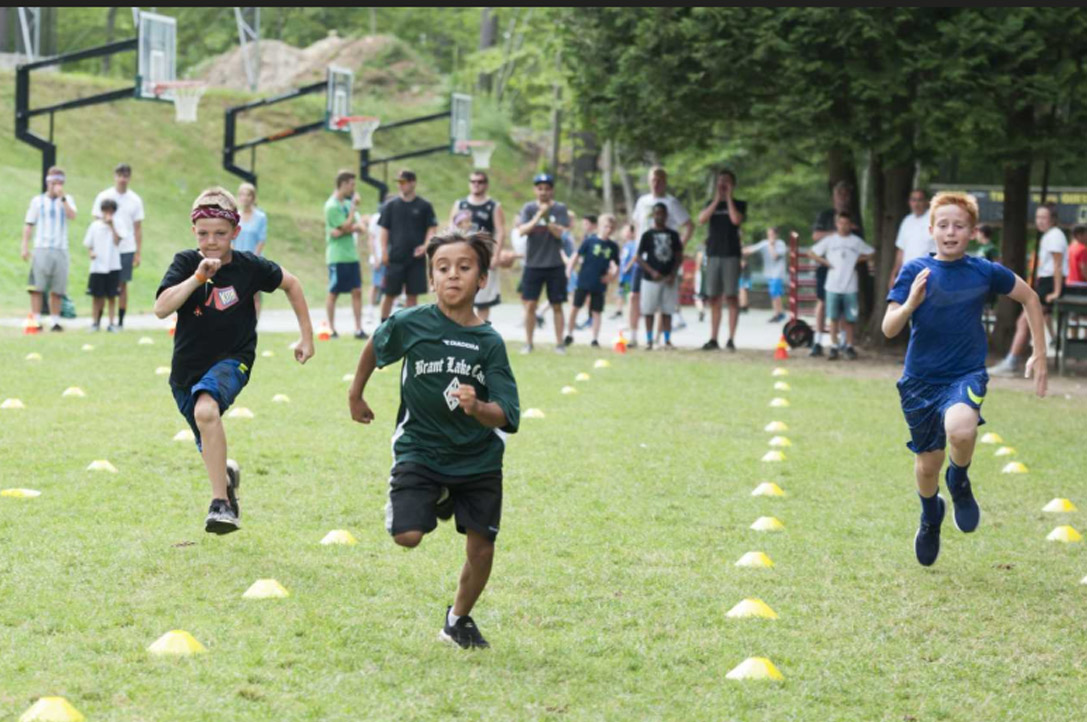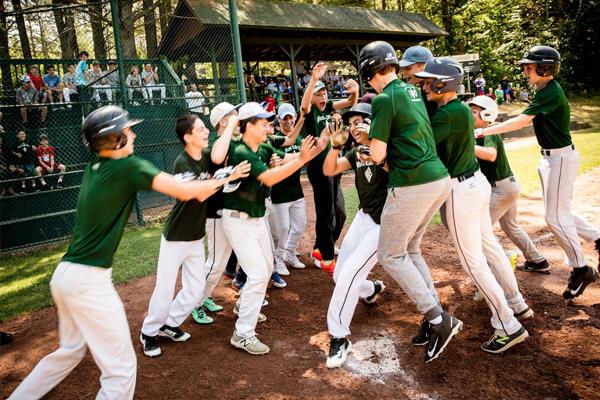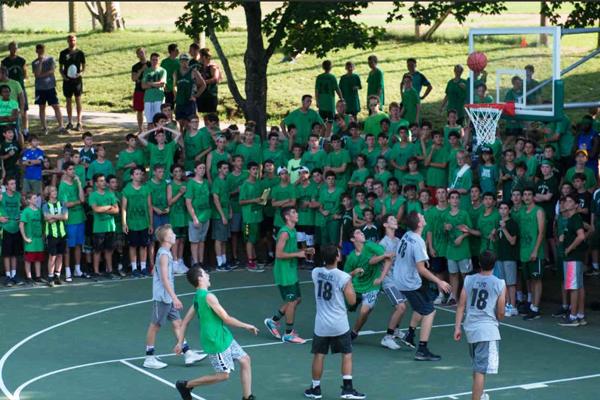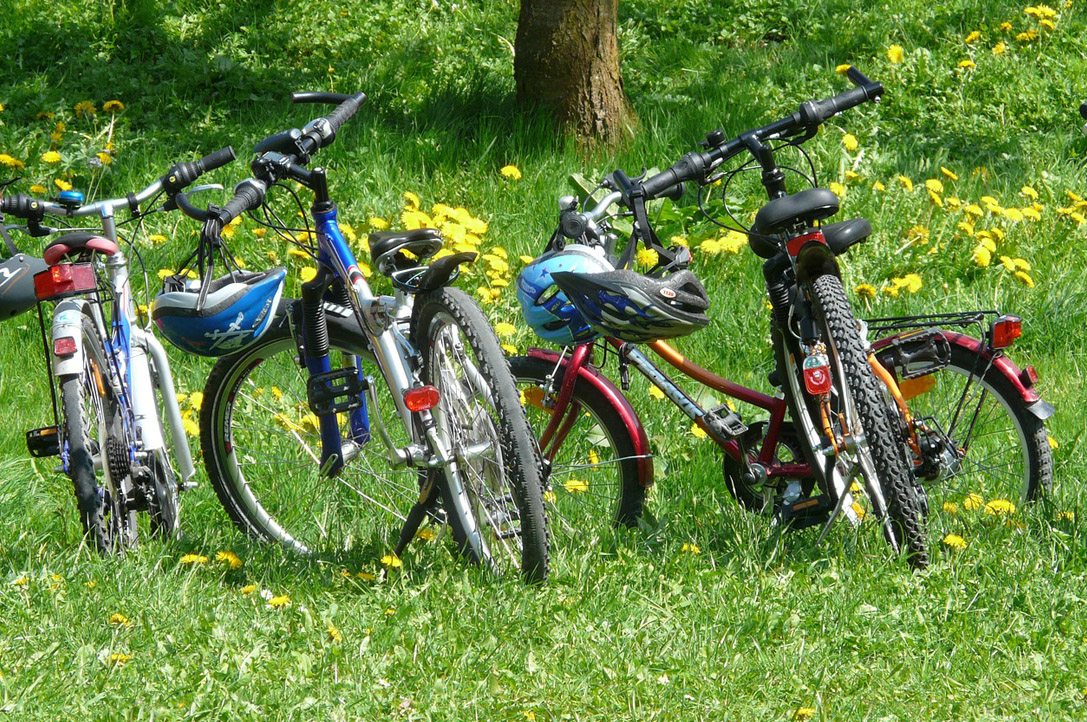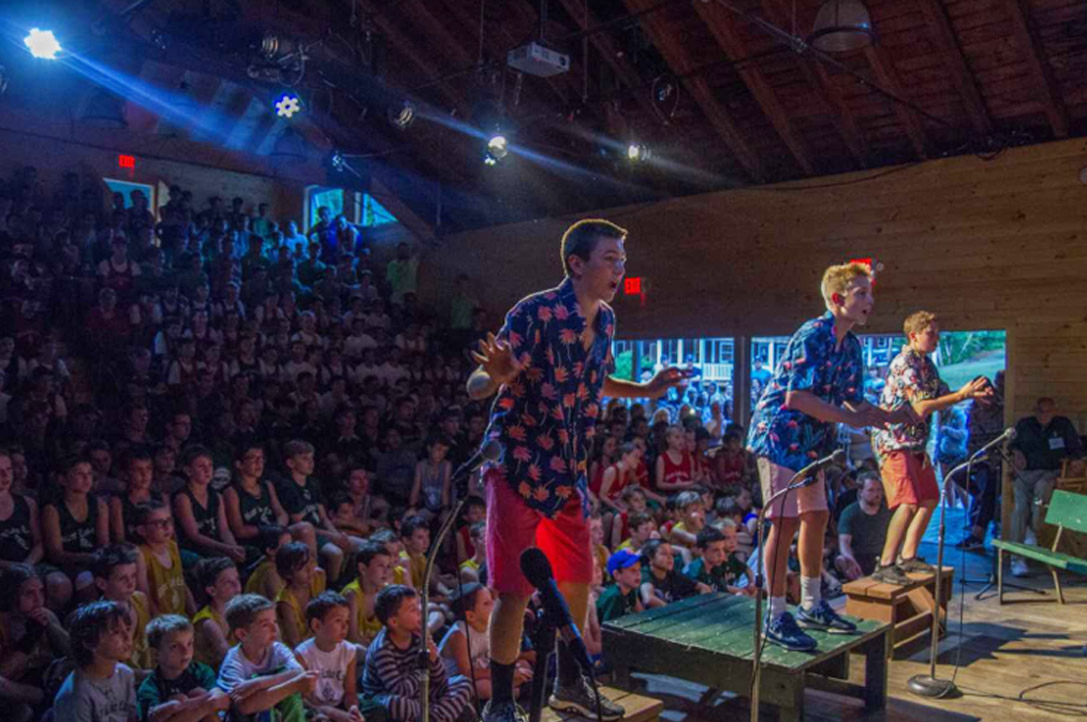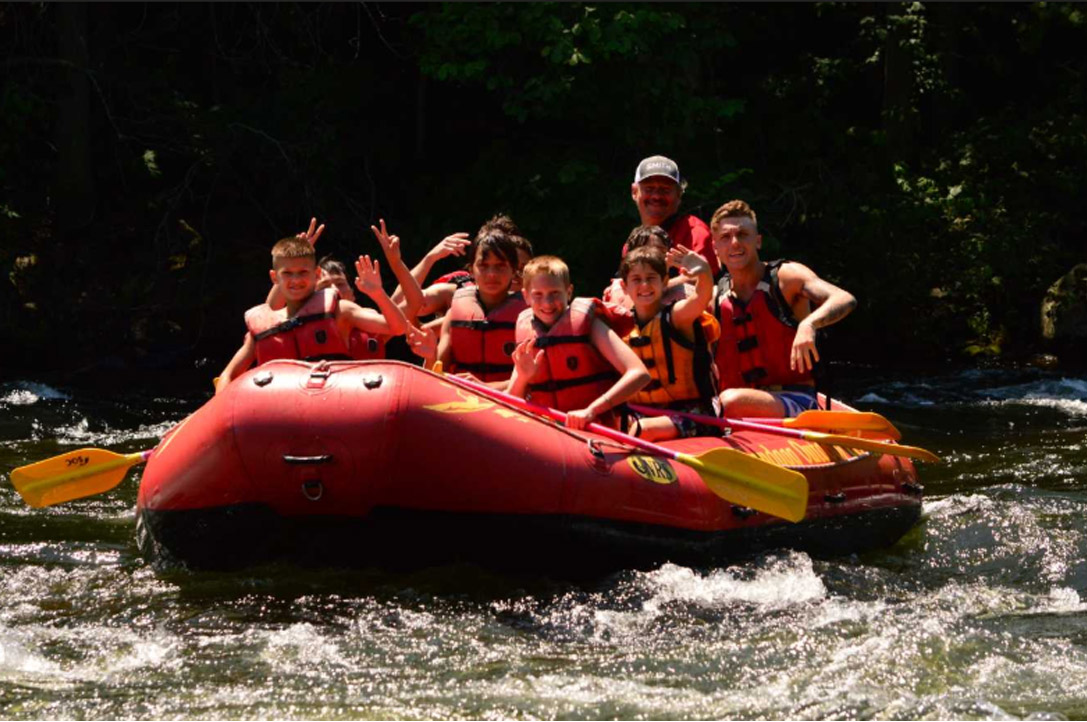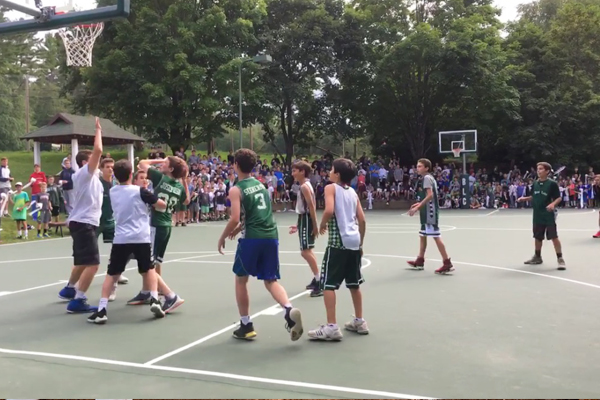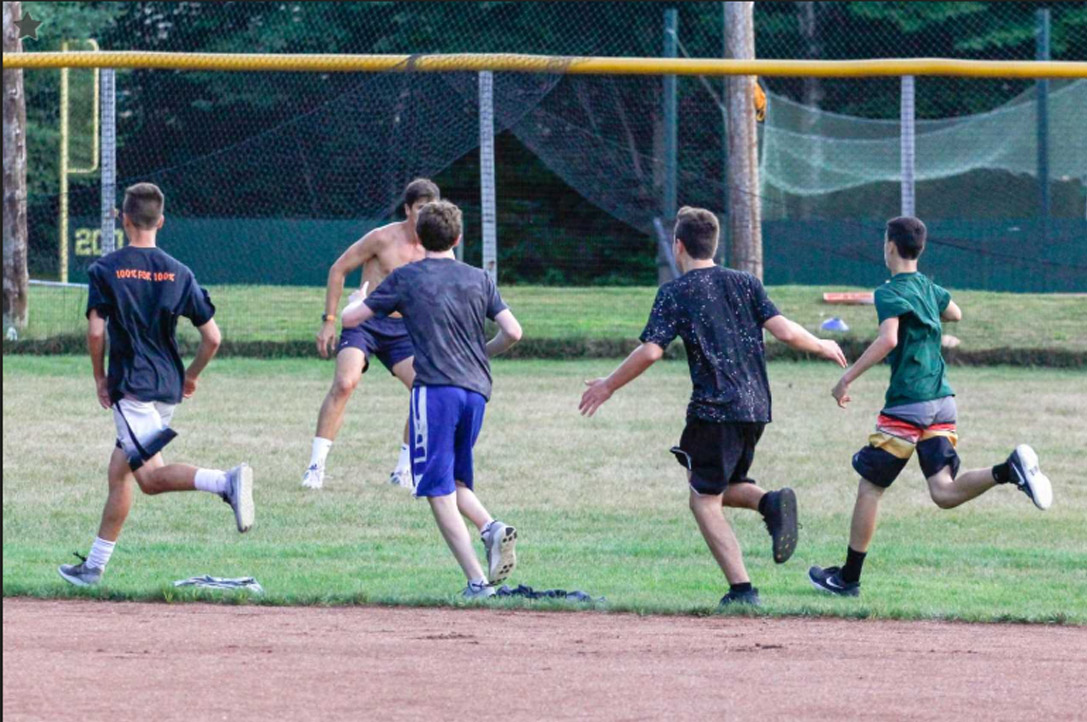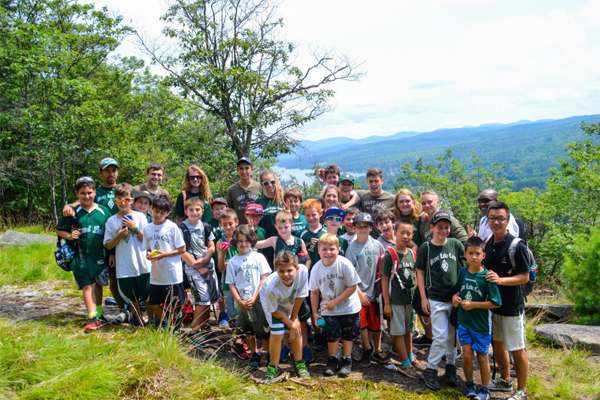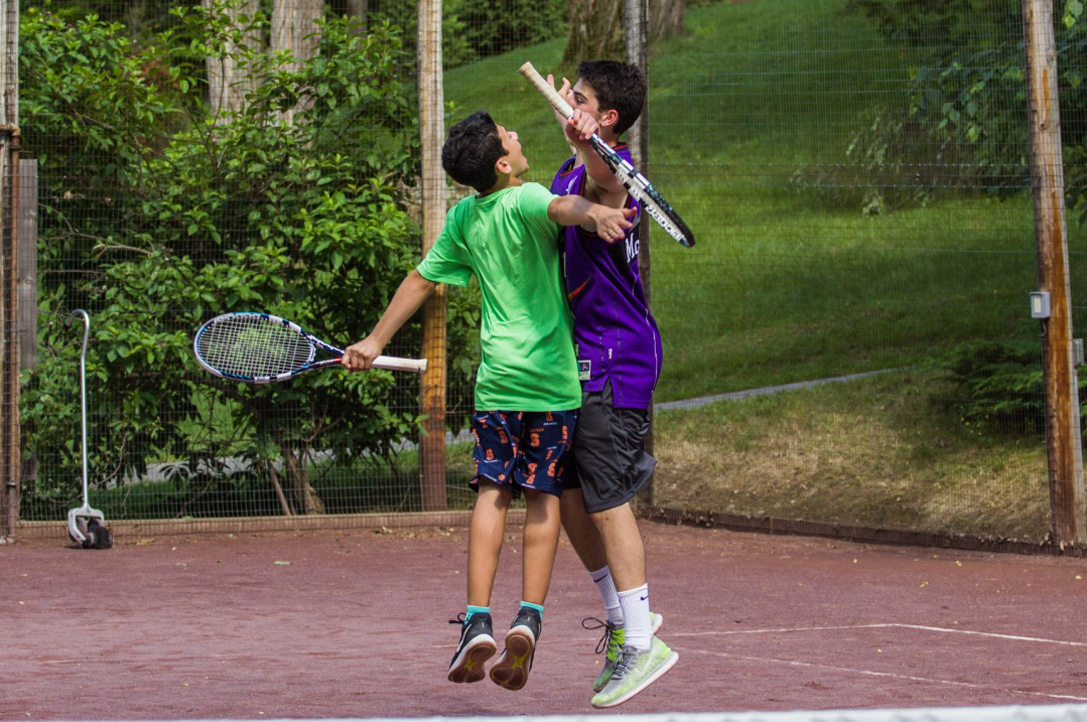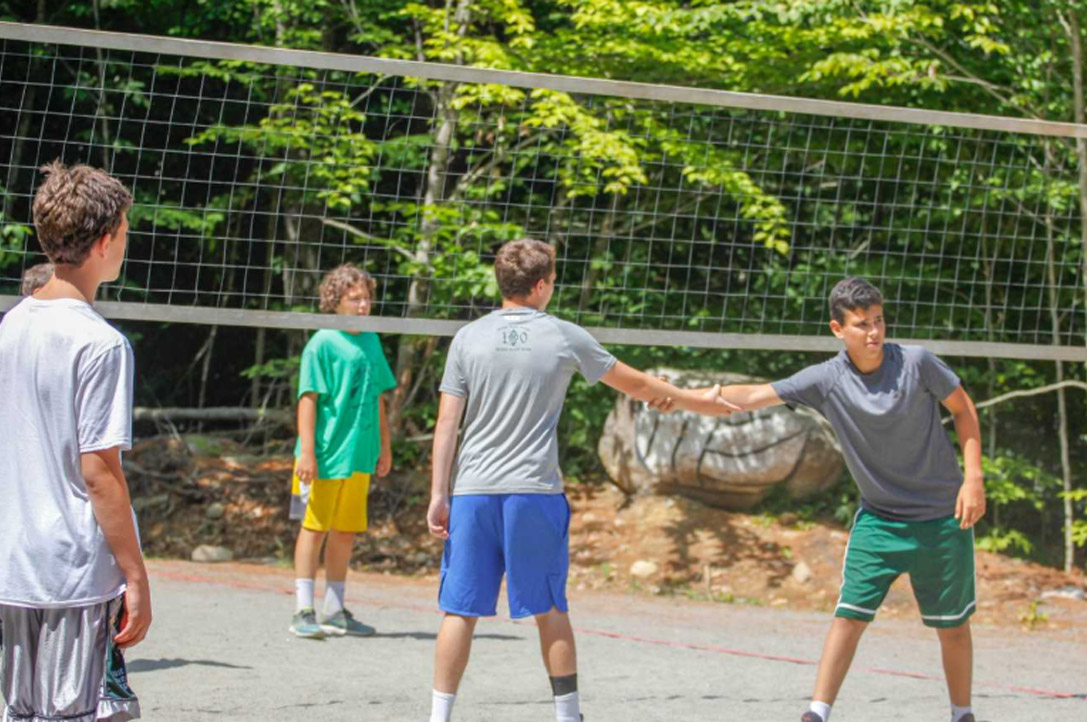 The best instruction around
At Brant Lake all of our instructional periods are lead by one of our 'key staff' members- usually a  high school coach. The counselors, who often have extensive playing experience, are used to assist and demonstrate. Furthermore, we make sure our instructors and coaches have experience and the ability to teach within the age group they are assigned. We utilize the most up-to-date, age-appropriate and proven practice plans and drills to insure the best outcome possible. Several pre-camp "training" periods for our coaches are a part of our orientation week to familiarize all new coaches with our approach and philosophy.
All of our younger campers are exposed to and involved in all of the sports and activities that Brant Lake has to offer with more specialized instructional periods available as campers move through the camp system. For example our seniors can opt to participate in 'majors' in one or many of our 5 key sports- a small group session of 1 hour with maximum 3 campers per coach.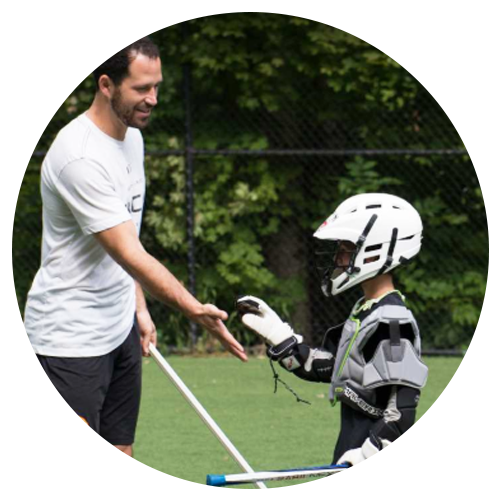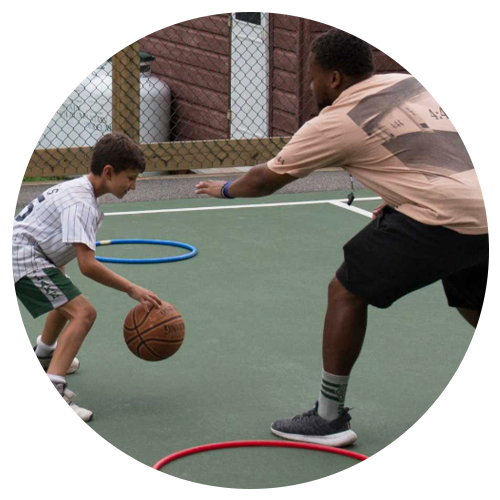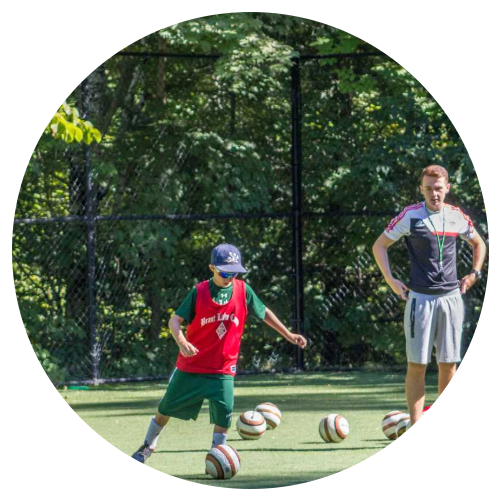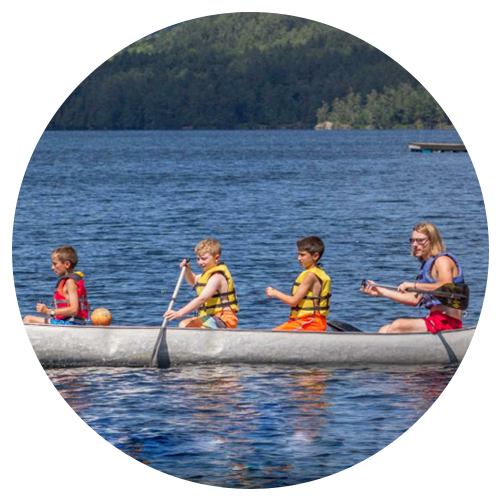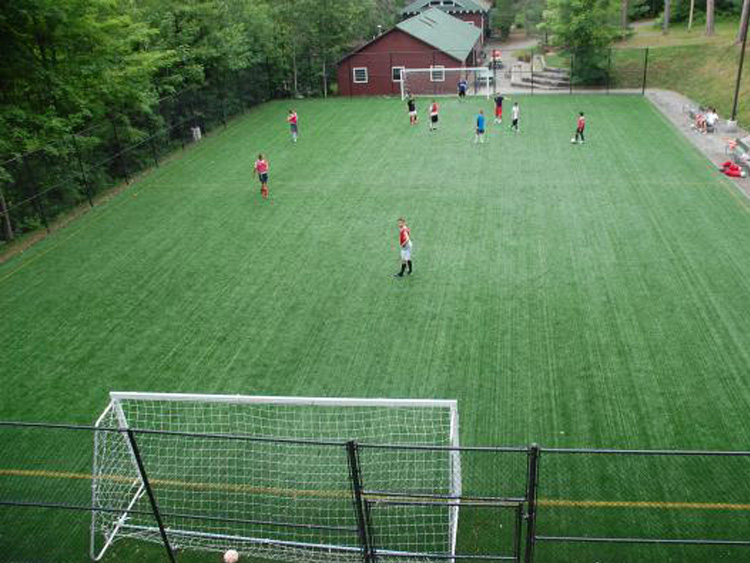 Fully Lit Turf Field
Perfect for daytime soccer, night time lacrosse and small sided games and coaching Brant Lake's 3G artificial turf provides an excellent place to play.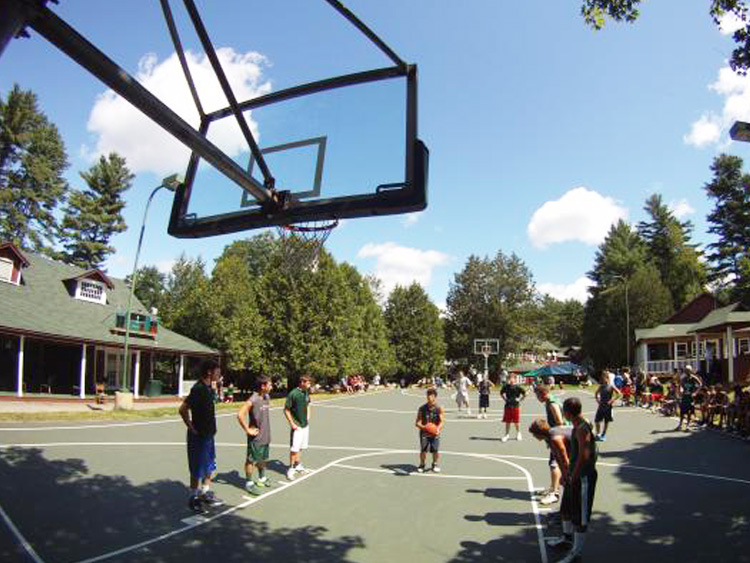 Basketball
Budding Tar Heel or a quick game of H-O-R-S-E before dinner, we've got you covered. BLC is home to 9 Basketball courts that range in size according to age including our indoor arena and dunk-ball court . There's nothin' quite like a game of hoops under the lights at BLC.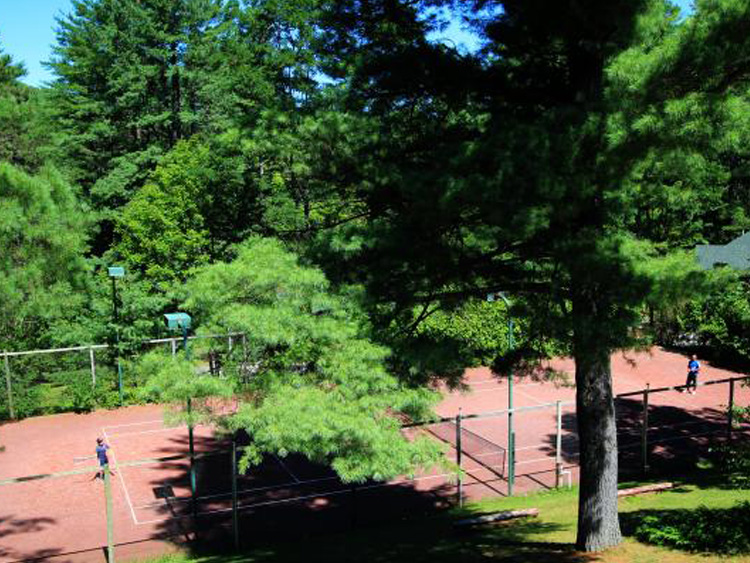 Tennis Courts
BLC is home to 15 Tennis courts including 12 clay and 3 hard courts, 3 of which are floodlit. 6 of our Courts are set up for USTA youth play- 2 special smaller for 8U and 4 for 10U players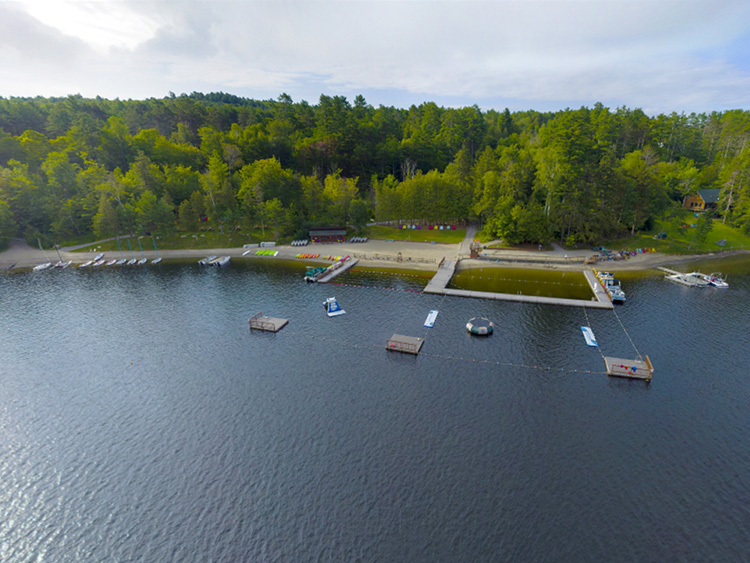 Pristine Waterfront
Six miles long and in the heart of the Adirondacks Brant Lake is perfect for cooling off in those hot summer months. With Skiing, sailing, swimming, fishing and boating we've got you covered 'down at the lake'!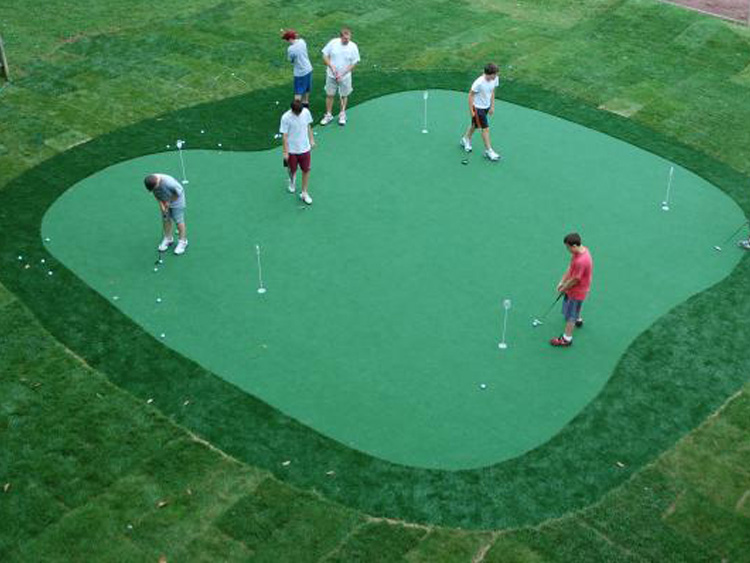 Golf
Our fully lit chipping and putting holes are perfect for perfecting that short game. Further up the hill our 2 hole course and driving range enable our campers to work on that swing.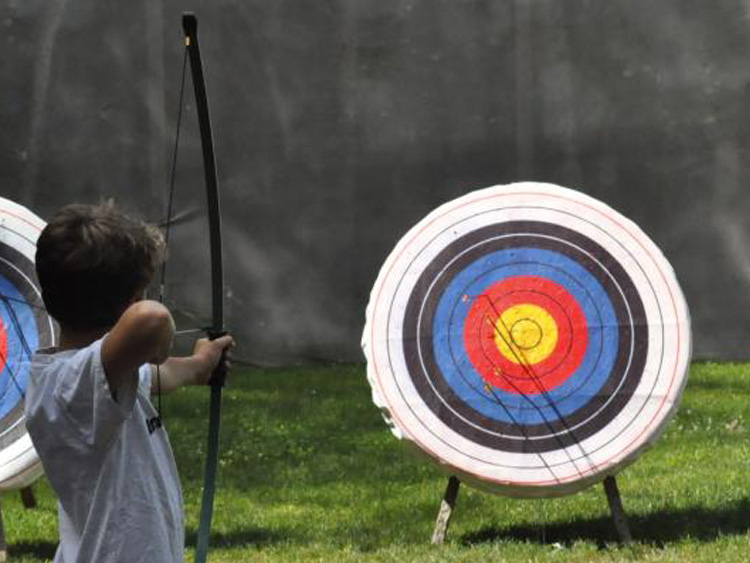 Archery
Sharp shooter? Head to our archery range and see if you can hit a bulls-eye by the end of the summer!
The Waterfront
"The only place I wanna cool off in the summer"