Blog Post July 2017 – Brant Laker's success in our 5 core sports!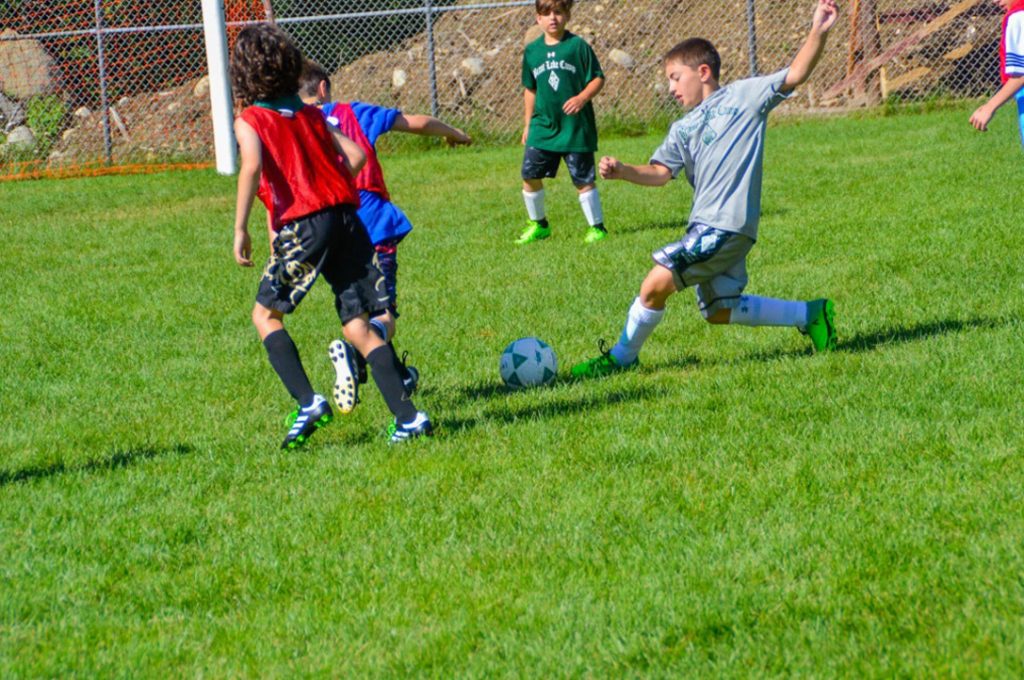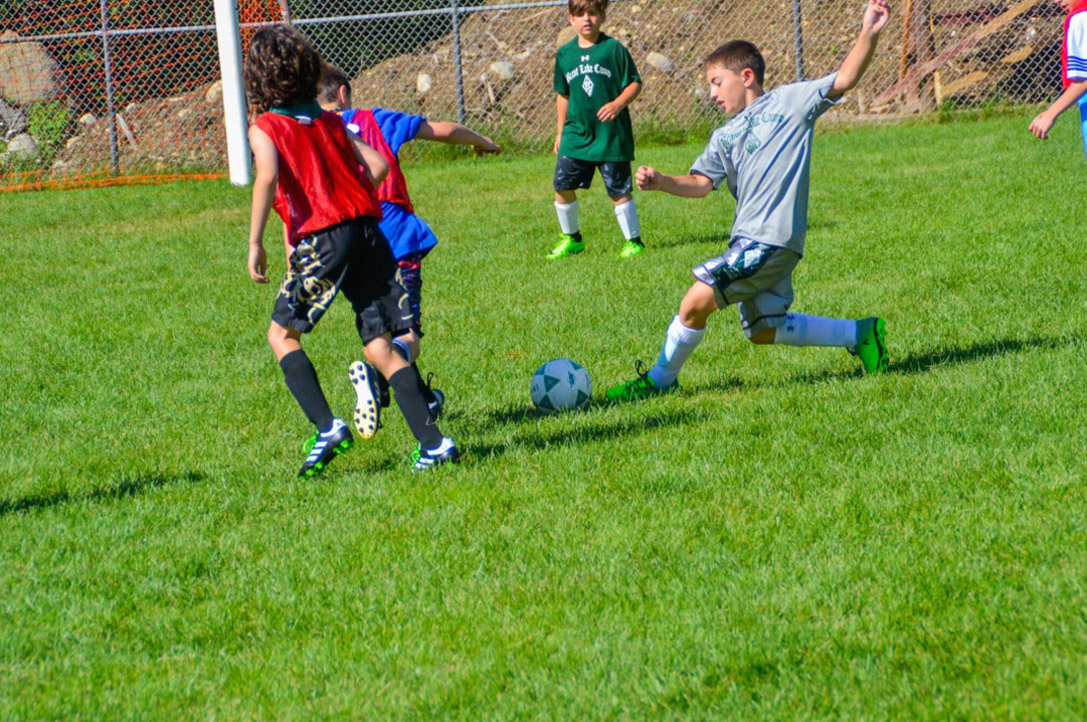 While we whole-heartedly believe that sports at BLC should be about the journey not the destination, we are always proud when BLC alums have great have great success in the sports areas.
Within the past year, a BLC alum has reached an admirable standard in each of our core activities.
Baseball: Spencer Kulman signs with the San Diego Padres
Basketball: Spencer Weisz is named MVP of Ivy League playing for Princeton
Soccer: Josh Goldstern is recrutied to play for UVA
Tennis: Aiden McHugh written up as Andy Murray protege at Wimbeldon
Waterfront, Sailing: Joan Herp sailed for the Spanish Olympic Team in Rio